Teresa Schnase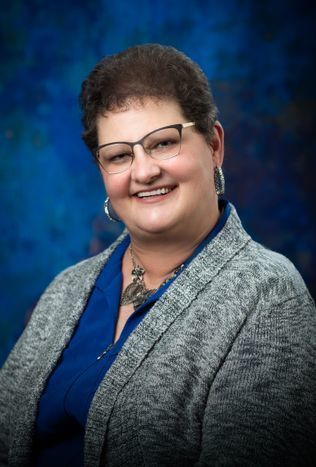 Teresa lives in Grand Island with her husband. She has 8 grown children and 11 grandchildren.
For the past 40 years, Teresa has had the privilege and enjoyment of working in the healthcare field. During those years, she served as a CNA, Restorative Aide, Activity Director and most recently as the Quality of Life Director for Westfield Quality Care, where she is responsible for overseeing Social Services, Activities, Transportation and volunteers.
In her free time, Teresa enjoys reading, dancing, concerts, comedy shows, boating, camping, watching basketball and always having fun with family and friends.
Teresa shares her favorite quote of: "It is not the things we get but the hearts we touch that leaves the lasting impression for life".
Contact Information:
Teresa Schnase
Quality of Life Director