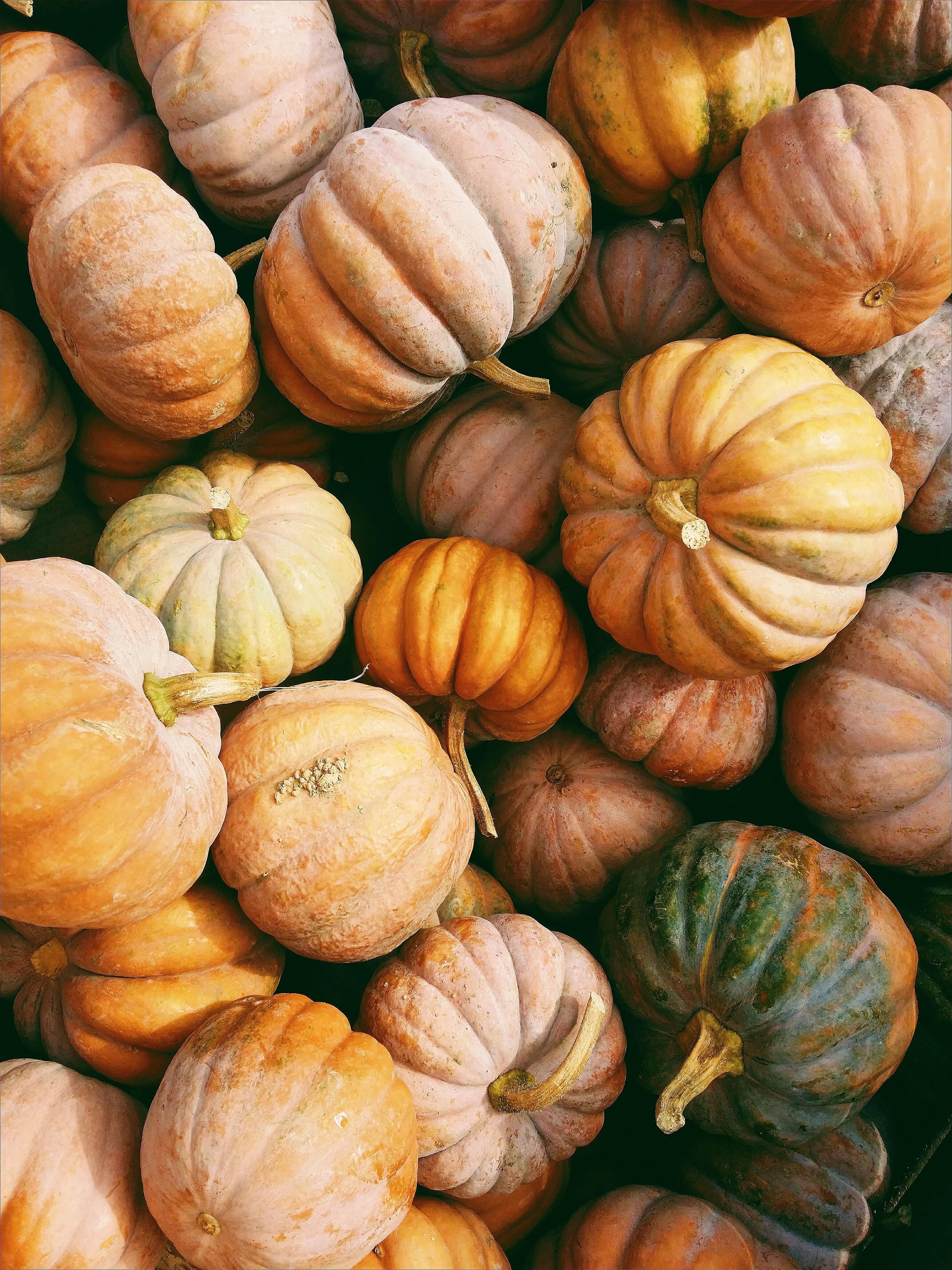 11/17/2023
Hello from Westfield Quality Care of Aurora.
Westfield and residents are starting to prepare for the upcoming holidays. Residents colored turkeys for their rooms and painted wooden pumpkins. We are having our resident Thanksgiving dinner on Tuesday, November 21 starting at 11:30am. We will be having our resident Christmas party on December 21st, if you have a loved one at Westfield, please bring them a present to open by Friday, December 8th.
Westfield's Employee Spotlight this month is Michelle Pederson, RN. Michelle is one of Westfield's day shift charge nurses. Thank you, Michelle, for all you do for our residents.
For our COVID update this week there are no COVID positive residents or staff. Our facility remains open, and residents are able to participate in regular activity. Please remember to wash your hands frequently and use hand sanitizer often. If you have any COVID symptoms please stay home and take care of yourself, we will take good care of the residents, so you do not have to worry. I want to thank everyone that has been visiting and helping to keep our loved ones safe.
Respectfully,
Michelle Broekemier