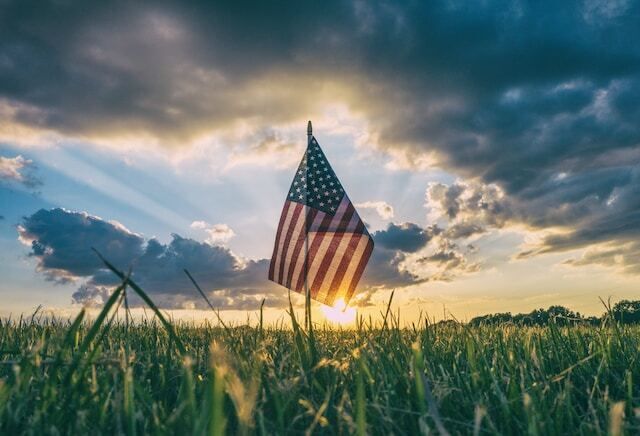 11/10/2023
Hello from Westfield Quality Care of Aurora.
This week we all had the opportunity to celebrate Veteran's Day and to thank all of those who have served and who serve today to keep our Country safe. We would like to say thank you to all of those men and women and their families who are part of the Westfield family for their service, dedication and sacrifice for the protection of our Country.
For our COVID update this week there are no COVID positive residents or staff. Our facility remains open, and residents are able to participate in regular activity. Please remember to wash your hands frequently and use hand sanitizer often. If you have any COVID symptoms please stay home and take care of yourself, we will take good care of the residents, so you do not have to worry. I want to thank everyone that has been visiting and helping to keep our loved ones safe.
Happy Veterans Day,
Michelle Broekemier