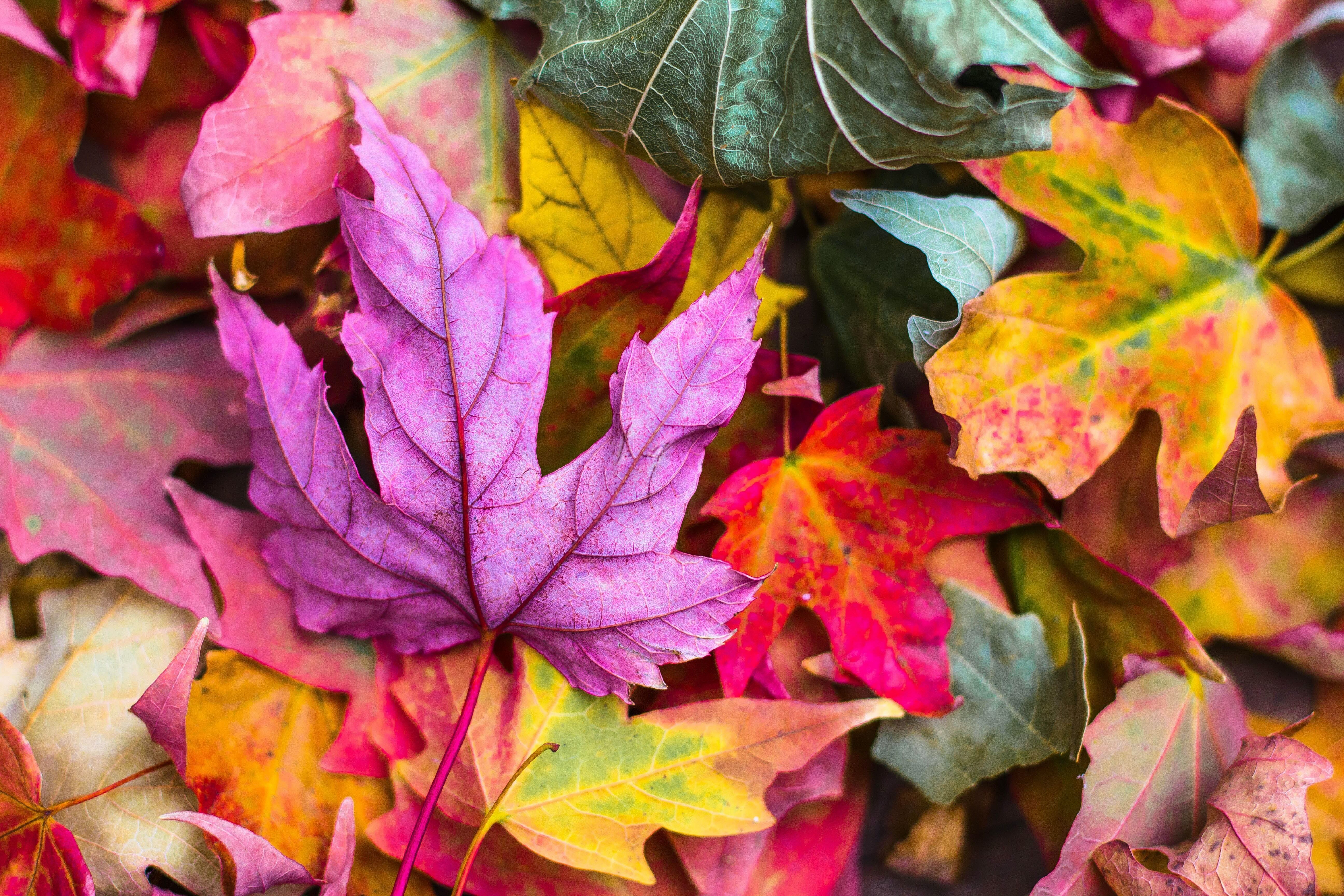 9/15/2023
Hello from Westfield Quality Care of Aurora.
Here is an update from our Director of Nursing:
As most of you know already, our facility has had to adjust our day to day due to several residents testing positive for covid – 19. Westfield Quality Care is truly a unique facility. Your loved ones are extremely social, some being lifelong friends from the community. While this is the atmosphere that we strive for, it presents another level of difficulty with containing and eradicating the virus from our facility. If you choose to visit during this time, we ask that you wear a face shield in addition to the already required masks in addition to signing in at the front desk. We ask that all visits take place in the resident's room or on the patios. We appreciate your patience and cooperation during this time. We look forward to seeing you soon!
Jennifer Haynes RN, DON
We are doing things a little bit differently for right now. With COVID-19 we have closed the doors to the individual hallways for resident safety. Activities and nursing are doing a great job keeping everyone busy. We are having more individualized. I want to give a big thank you to everyone at Westfield that has been pulling together to keep the residents busy and safe.
Sincerely,
Michelle Broekemier