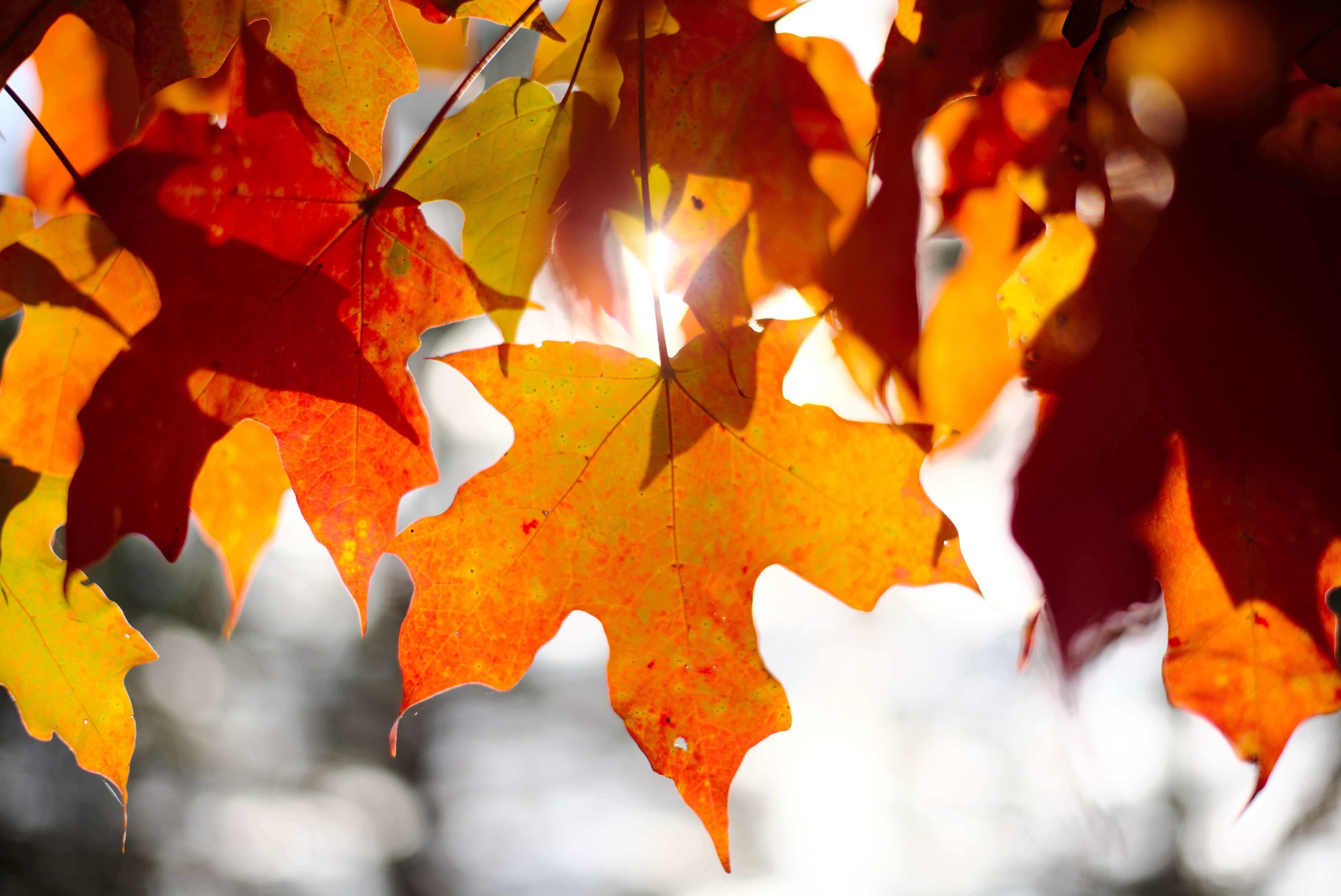 9/1/2023
Hello from Westfield Quality Care of Aurora.
Westfield will have an Employee Spotlight every month. Jessica Gibson is our September Employee Spotlight, check out our Facebook page and meet Jessica. Jessica does an amazing job as our restorative aide. Congratulations Jessica.
For our COVID update this week; We do not check the community positivity rates any longer, this site has been removed. We will continue to stay mask free unless we have a staff or resident in the facility that have tested positive for COVID. Westfield does not have any COVID positive staff or residents at this time. We still want visitors to self-monitor and please don't visit if you are feeling ill. I will continue to add this bit of infection control reminders, wash your hands frequently, and use hand sanitizer often. If you have any COVID symptoms or have been knowingly exposed to COVID please stay home and take care of yourself, we will take good care of the residents, so you do not have to worry.
I want to wish everyone a happy Labor Day weekend, this always feels like the official end of summer and then we are off to fall. Have a glorious weekend and holiday.
Regards,
Michelle Broekemier