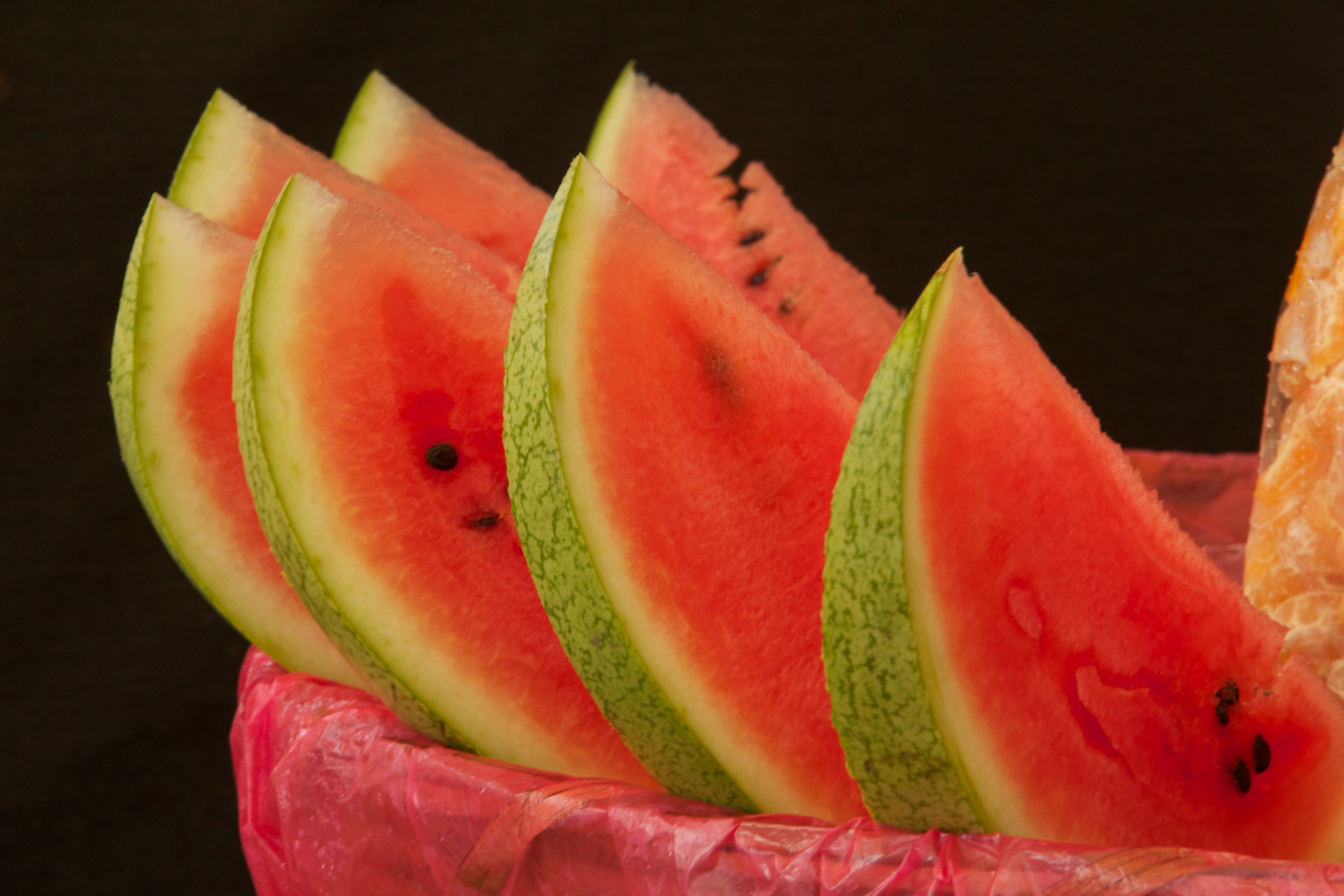 8/25/2023
Hello from Westfield Quality Care of Aurora.
The theme for this week was Aliens. At women's group this week they played an Alien themed memory game, with snacks and conversations about aliens. Residents played a space themed bean bag game. The UFO paintings are the best. Check out our Facebook page to see all the aliens that we had land at Westfield, so scarry!!
For our COVID update this week; We do not check the community positivity rates any longer, this site has been removed. We will continue to stay mask free unless we have a staff or resident in the facility that have tested positive for COVID. Westfield does not have any COVID positive staff or residents at this time. We still want visitors to self-monitor and please don't visit if you are feeling ill. I will continue to add this bit of infection control reminders, wash your hands frequently, and use hand sanitizer often. If you have any COVID symptoms or have been knowingly exposed to COVID please stay home and take care of yourself, we will take good care of the residents, so you do not have to worry.
As today is an important day in history for women I wanted to mention this special event. August 26, 1920, was the ratification of the Nineteenth amendment and with it the rights for women to vote in the United States.
August has two birth flowers, the gladiolus and the poppy, the gladiolus symbolizes strength of character, sincerity, and generosity. The poppy symbolizes eternal sleep, oblivion and also imagination.
Regards,
Michelle Broekemier