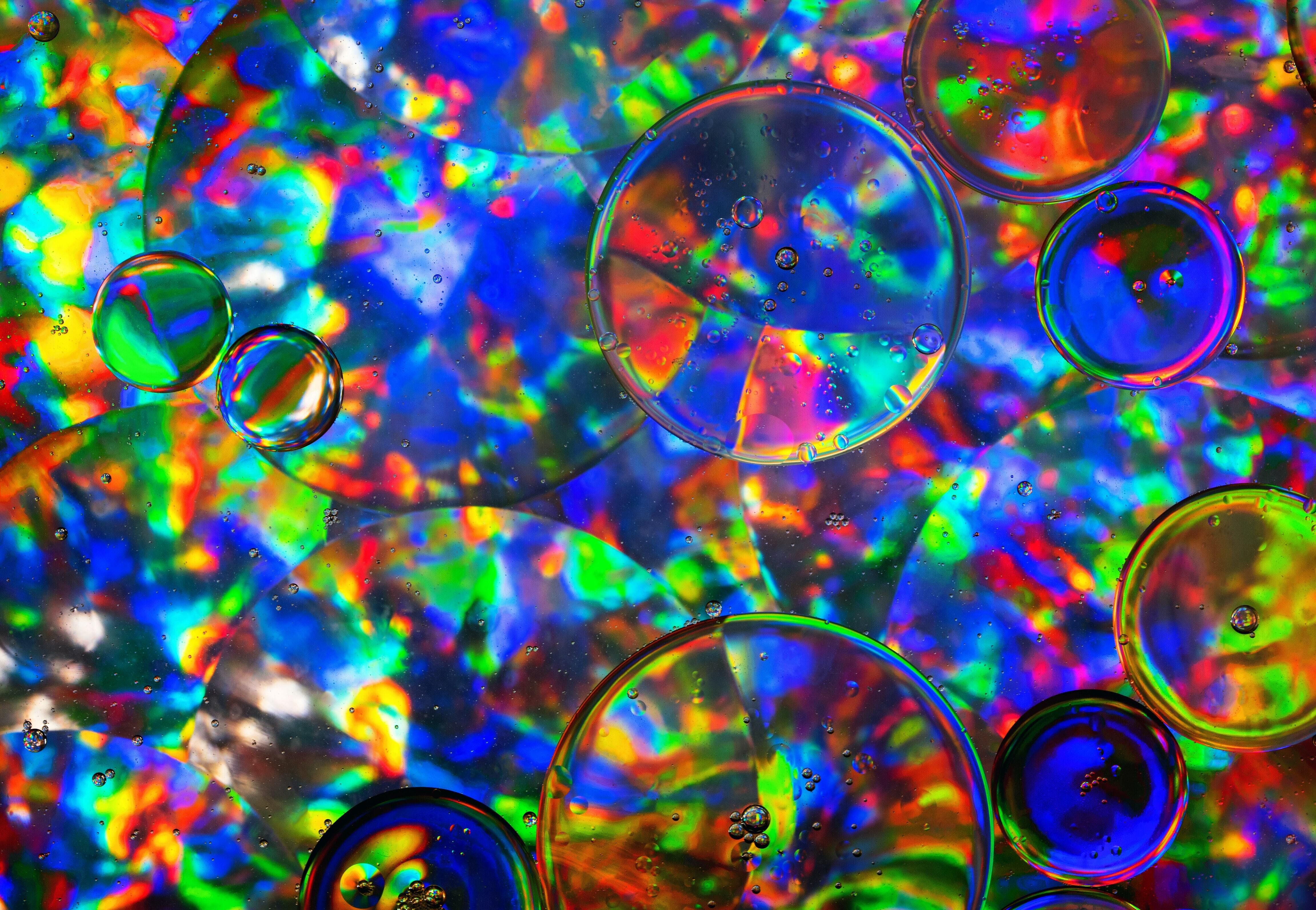 8/18/2023
Hello from Westfield Quality Care of Aurora.
This was Woodstock Week; you have to go to our Facebook page and check out our cool residents. The residents painted a VW Bus and Made peace signs to go along with our Woodstock theme. We rounded out Woodstock week with everyone getting a Bomb Pop.
We had a special performance from Mady Barnes, we really enjoyed it and can't wait for you to come back again. We received a very generous donation from Charity Keezer.
For our COVID update this week; We do not check the community positivity rates any longer, this site has been removed. We will continue to stay mask free unless we have a staff or resident in the facility that have tested positive for COVID. Westfield does not have any COVID positive staff or residents at this time. We still want visitors to self-monitor and please don't visit if you are feeling ill. I will continue to add this bit of infection control reminders, wash your hands frequently, and use hand sanitizer often. If you have any COVID symptoms or have been knowingly exposed to COVID please stay home and take care of yourself, we will take good care of the residents, so you do not have to worry.
Here is an interesting fact about Woodstock: Woodstock did not take place in Woodstock, the initial plan to have it in Woodstock fell through when they couldn't find suitable space. The organizers were inspired by Bob Dylan to have the festival take place in upstate New York, but the event ended up in Bethel about 70 miles away from Woodstock, but they did keep the name the same.
About 186,000 tickets were sold before the weekend, organizers believed no more than 200,000 would actually show up. The fence was so worn that it was torn down by the crowds on the first day and a total of 400,000 – 500,000 ended up at the festival.
Regards,
Michelle Broekemier