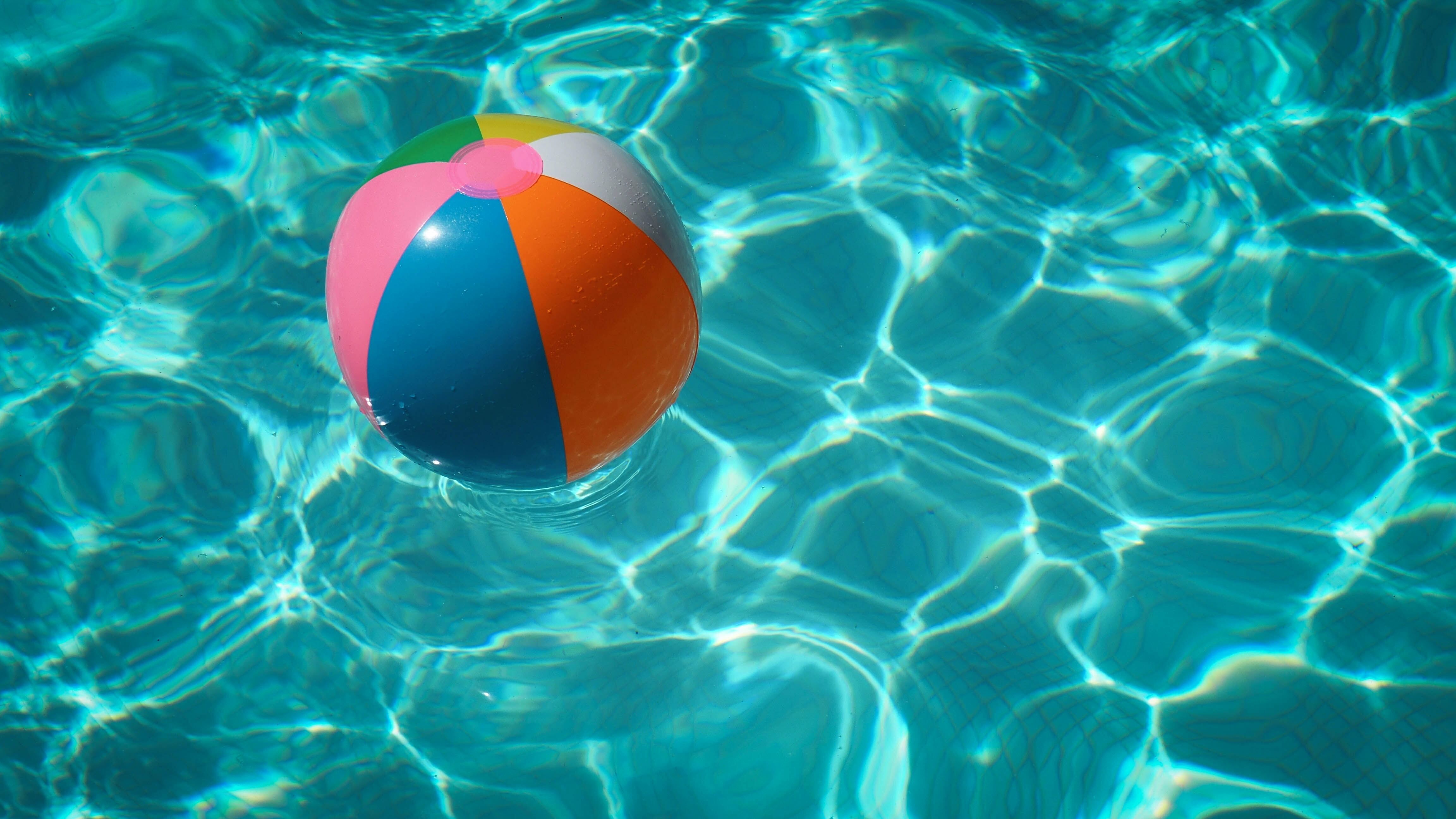 8/11/2023
Hello from Westfield Quality Care of Aurora.
The residents get their nails painted every Monday; we are need of some new colors to offer the residents. If you have nail polish that you don't need and would be willing to donate, we would love to have it. Any donations can be dropped off at the front desk.
We had some donations this week, Jeremy Cady, Estheva Skin & Body Day Spa, and Kathy Dyer for donating nail polish and nail dryers for the residents. We also had a wonderful donation of yarn and whisks. Thank you for everyone's generosity.
For our COVID update this week; We do not check the community positivity rates any longer, this site has been removed. We will continue to stay mask free unless we have a staff or resident in the facility that have tested positive for COVID. Westfield does not have any COVID positive staff or residents at this time. We still want visitors to self-monitor and please don't visit if you are feeling ill. I will continue to add this bit of infection control reminders, wash your hands frequently, and use hand sanitizer often. If you have any COVID symptoms or have been knowingly exposed to COVID please stay home and take care of yourself, we will take good care of the residents, so you do not have to worry.
Here is an interesting fact about August, in a regular year no other month starts on the same day of the week. This is not something I have ever given any thought to, but it is a very interesting fact.
The birthstone of august is Peridot, it is a stunning green gem that is forged in lava. While it may not be the most well-known of the birthstones, it has a stunning range of color from electric grass to subtle olive.
Regards,
Michelle Broekemier