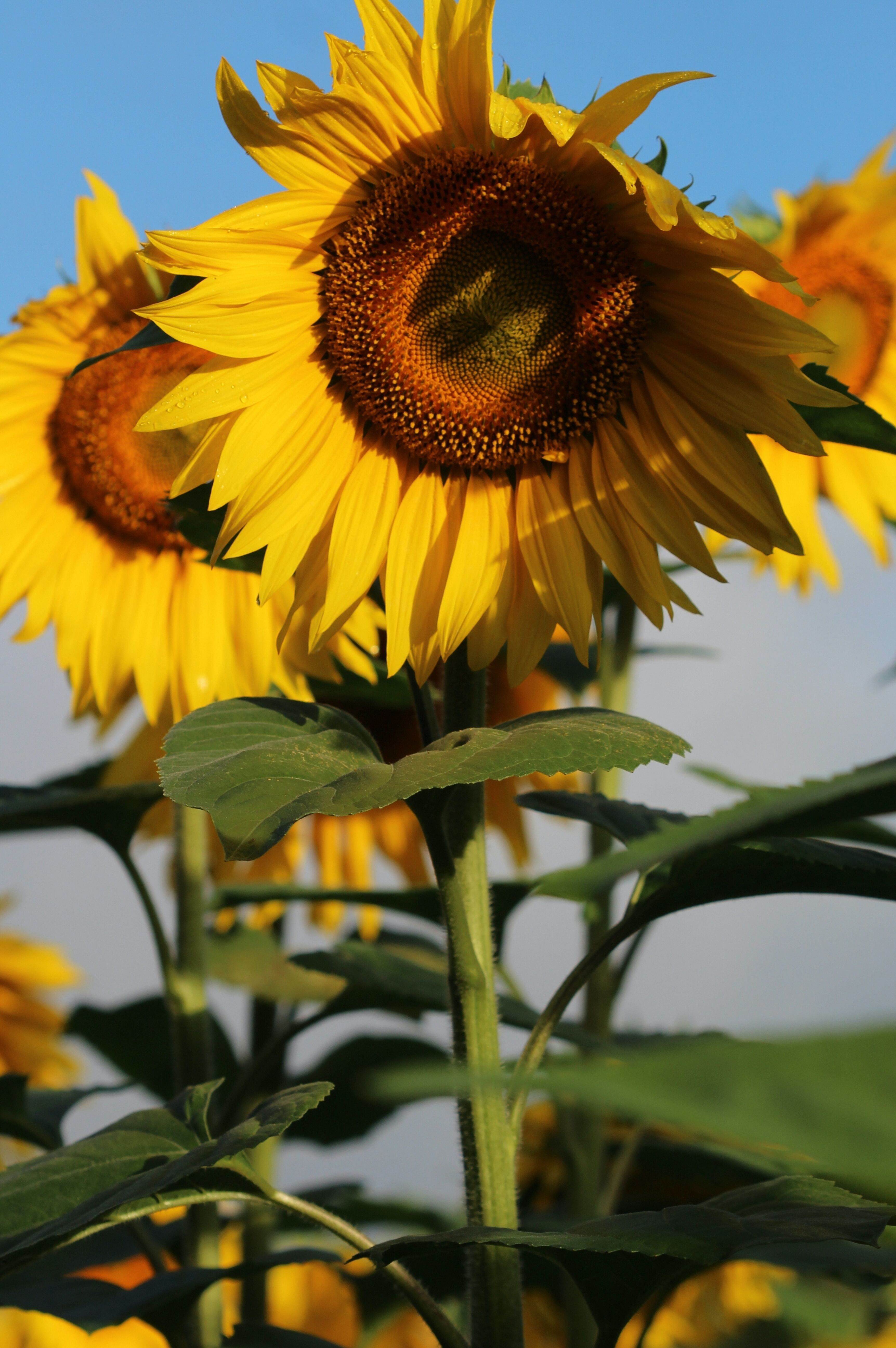 8/4/2023
Hello from Westfield Quality Care of Aurora.
We have an interactive activity that we need everyone's help to complete. Go to our Facebook page and answer the resident and staff questions. Look forward to seeing all the answers that we can collect.
Thank you, Bobbie Hamit, for donating root beer to the activities department for root beer floats. They were delicious.
Westfield Quality Care announced our employee of the month for August. Dannica Egger is one of our cooks, congratulations to Dannica on employee of the month and making delicious for the residents to enjoy.
The residents get their nails painted every Monday; we are need of some new colors to offer the residents. If you have nail polish that you don't need and would be willing to donate, we would love to have it. Any donations can be dropped off at the front desk.
For our COVID update this week; We do not check the community positivity rates any longer, this site has been removed. We will continue to stay mask free unless we have a staff or resident in the facility that have tested positive for COVID. Westfield does not have any COVID positive staff or residents at this time. We still want visitors to self-monitor and please don't visit if you are feeling ill. I will continue to add this bit of infection control reminders, wash your hands frequently, and use hand sanitizer often. If you have any COVID symptoms or have been knowingly exposed to COVID please stay home and take care of yourself, we will take good care of the residents, so you do not have to worry.
Here are fun facts about August: In the northern hemisphere August is called the dog days of summer. The weather is gloriously warm, the gardens are lush with vegetables ready to be picked and the beaches are packed with people enjoying the last few weeks of summer vacation.
August was once the 6th month of the year. In the Roman calendar August was known as "Sixtilis" the Latin word for 6. It wasn't until 700 BC when January and February were added to the calendar that august was bumped to the 8th month of the year.
Regards,
Michelle Broekemier