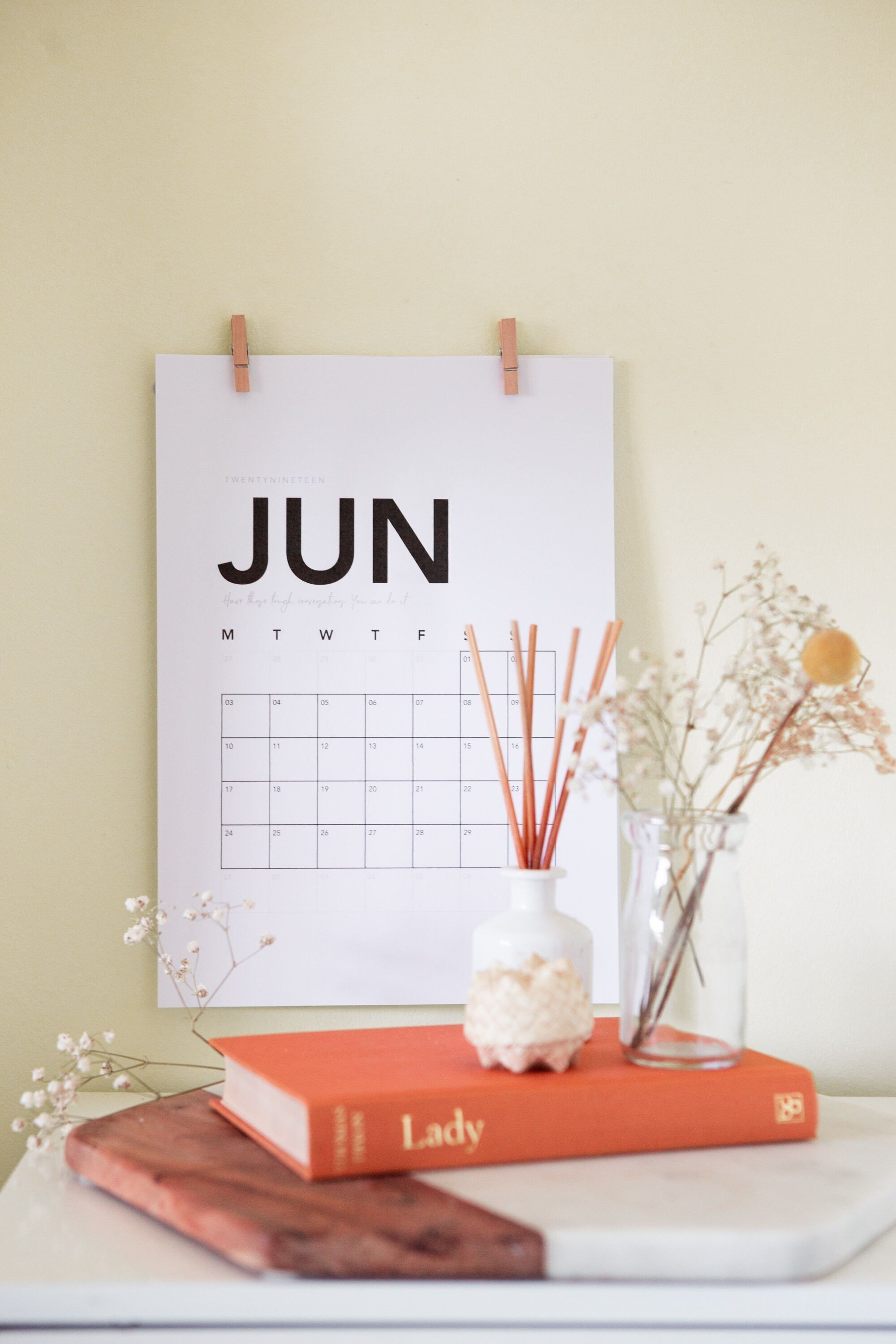 6/2/2023
Hello from Westfield Quality Care of Aurora.
We had 19 residents join in the activity room for popsicle stick bird houses and clothespin birds. These definitely are worth a trip to our Facebook page to see the pictures. Tim Javorsky with Merry Makers had all the residents tapping their feet and bopping to the beat, great performance.
For our COVID update this week; We do not check the community positivity rates any longer, this site has been removed. We will continue to stay mask free unless we have a staff or resident in the facility that have COVID. Westfield does not have any COVID positive staff or residents at this time. We still want visitors to self-monitor and please don't visit if you are feeling ill. I will continue to add this bit of infection control reminders, wash your hands frequently, and use hand sanitizer often. If you have any COVID symptoms or have been knowingly exposed to COVID please stay home and take care of yourself, we will take good care of the residents, so you do not have to worry.
Interesting facts about June:
It's typically the month with the most daylight hours to enjoy.
Before Caesar's rise to power, the calendar spanned only 10 months, June being the fourth month. The calendar we follow today was first established in 46 BC, bumping June forward a couple of spots. We bet you didn't know that!
If you were born on or before the 20th of June, you're a Gemini, often characterized as passionate, adaptable, and intelligent.
If you were born on the 21st of June or later, you're a Cancer, considered to possess a depth of emotion and a great sense of loyalty.
Regards,
Michelle Broekemier