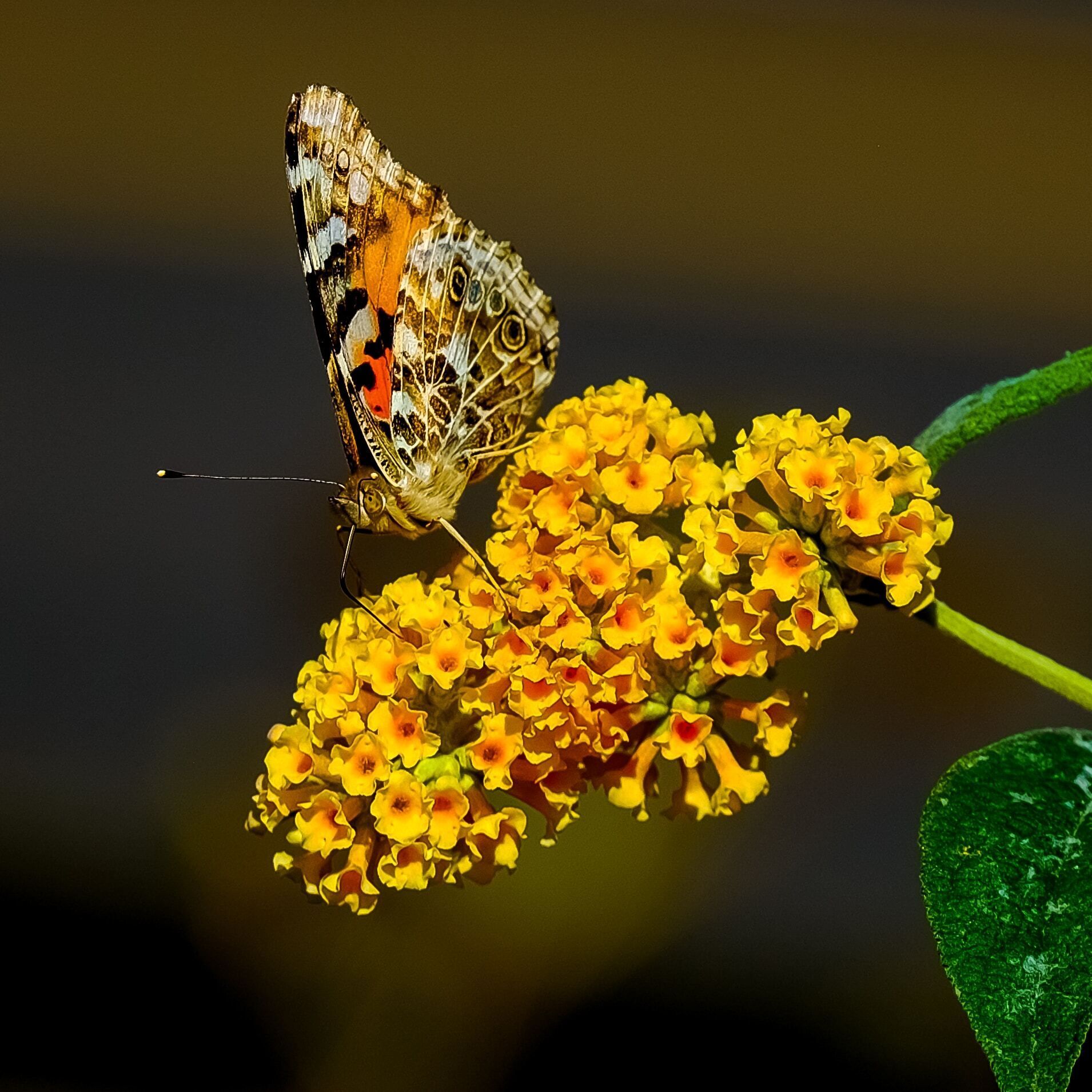 This week the residents colored monsters that will be sent to Cardz for Kidz in Chicago. These cards will be given to kids in the hospital to help brighten their day. On the arms of the monster, it says "Sending Monster Hugs To You!". Westfield had a Mother's Day tea party for the ladies. We served vegetables with dip, cucumber sandwiches and mini cheesecakes.
For our COVID update this week; We do not check the community positivity rates any longer, this site has been removed. We will continue to stay mask free unless we have a staff or resident in the facility that have COVID. Westfield does not have any COVID positive staff or residents at this time. We still want visitors to self-monitor and please don't visit if you are feeling ill. I will continue to add this bit of infection control reminders, wash your hands frequently, and use hand sanitizer often. If you have any COVID symptoms or have been knowingly exposed to COVID please stay home and take care of yourself, we will take good care of the residents, so you do not have to worry.
Here are some interesting facts about May:
Late May typically marks the start of the summer vacation season in the United States (Memorial Day) and Canada (Victoria Day) that ends on Labor Day, the first Monday of September.
The zodiac signs for the month of May are Taurus and Gemini.
Here a few famous birthdays:
May 16th – Liberace – British Pianist
May 17th – Sugar Ray Leonard – Boxer
Have a great weekend,
Michelle Broekemier