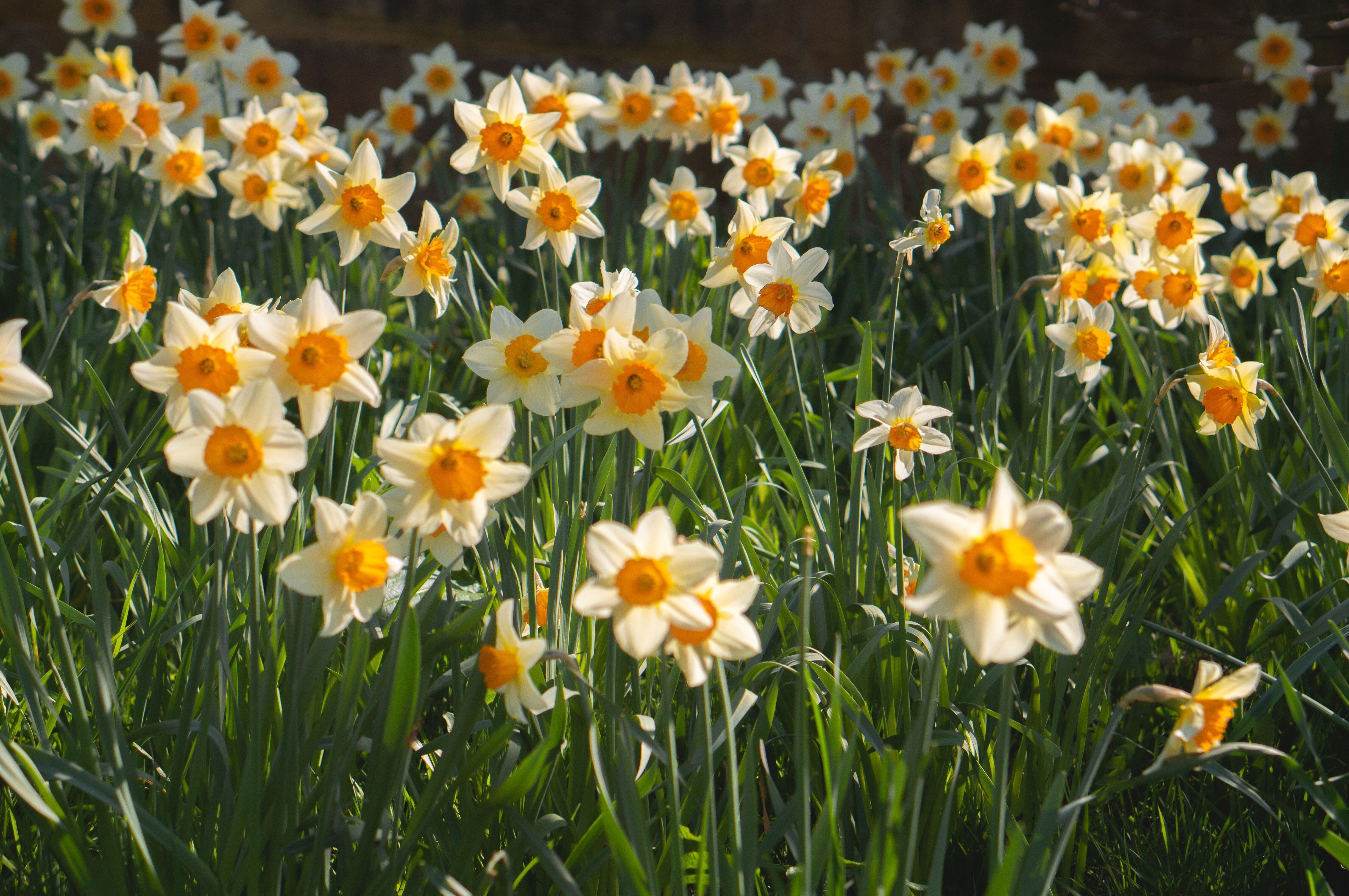 4/14/2023
Hello from Westfield Quality Care of Aurora.
Activities this week at Westfield: We had several puppies join us this week for some pet therapy, we can never have too many animal visits. The residents and staff love it when we have four-legged furry friends come and visit. Another favorite activity and the residents are always requesting more is live entertainment, we had 22 residents enjoy the performance by Dolores Kimminau.
For our COVID update this week; Hamilton County is NOT in high positivity rate, so masks are NOT required at this time. We will continue to check the community positivity rates every Friday. Westfield does not have any COVID positive staff or residents. We always want visitors to self-monitor and please don't visit if you are feeling ill. I will continue to add this bit of infection control reminders, wash your hands frequently, and use hand sanitizer often. If you have any COVID symptoms or have been knowingly exposed to COVID please stay home and take care of yourself, we will take good care of the residents, so you do not have to worry.
Here are some interesting facts about April:
April is named for the Greek goddess of love, Aphrodite.
Small animals that hibernate are usually coming out of their burrows in April. The birds fly back northward and settle down to have their families and the bees and butterflies begin to gather nectar from the first flowers of the season.
America's first astronauts were announced by NASA on April 9, 1959.
Some famous birthdays in April
Marvin Gaye born April 2, 1939
Leonardo da Vinci born April 15, 1452
William Shakespeare born April 23, 1564
Have a great weekend,
Michelle Broekemier