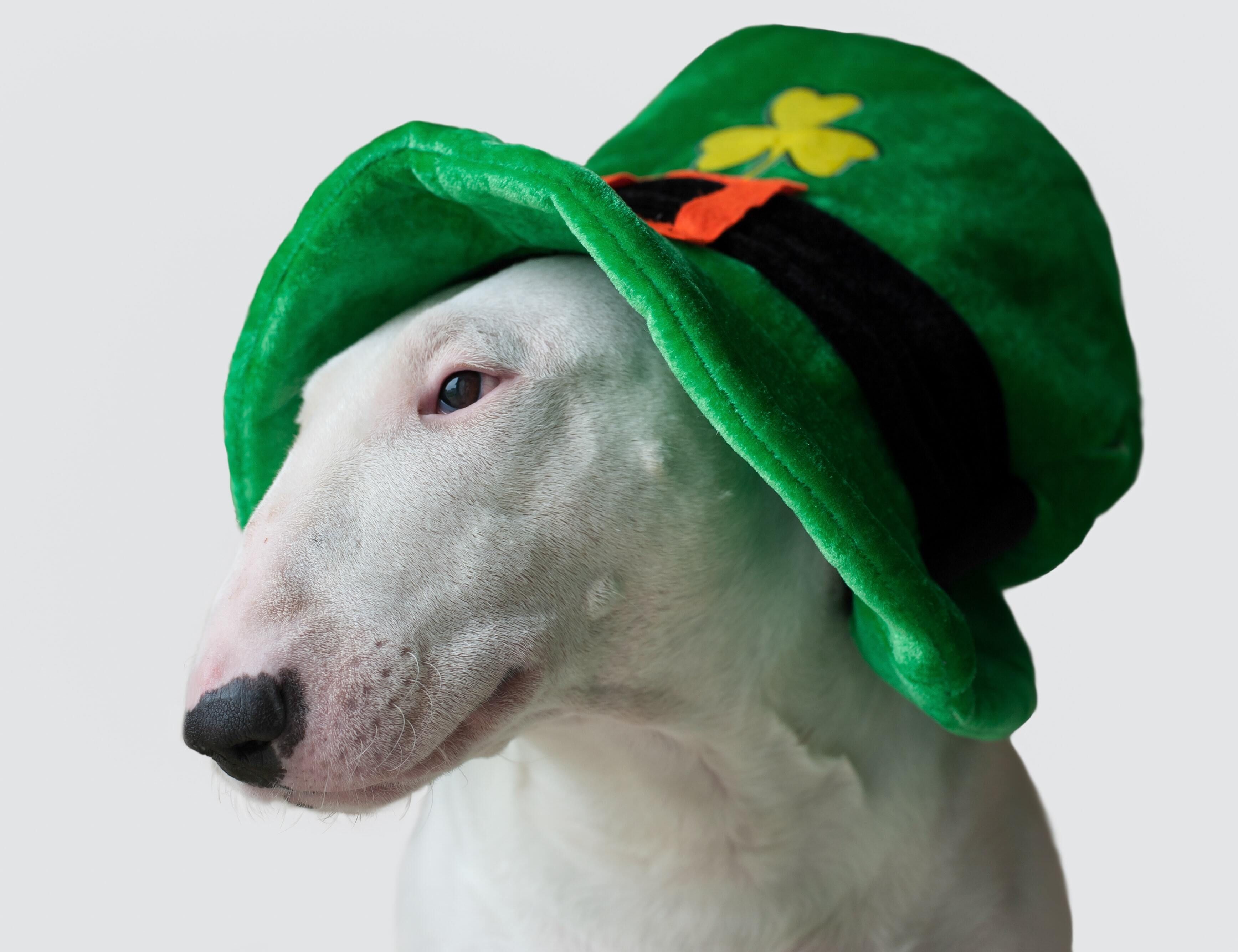 3/17//2023
Hello from Westfield Quality Care of Aurora.
Please help make our residents Easter baskets full of exciting and entertaining items. Westfield is making Easter baskets for all the residents, and we are asking for donations of word search books, adult coloring books, colored pencils and playing cards. Any donations can be dropped off at the Westfield front desk. A special thank you to everyone that has already donated to the residents Easter baskets.
There was a lot of pet therapy this week, we will not complain as the residents and staff love seeing the animals that come to visit. Our artists were back at work this week for St. Patrick's Day painting.
For our COVID update this week; Hamilton County is in NOT in high positivity rate, so masks are NOT required at this time. We will continue to check the community positivity rates every Friday. We always want visitors to self-monitor and please don't visit if you are feeling ill. I will continue to add this bit of infection control reminders, wash your hands frequently, and use hand sanitizer often. If you are having any COVID symptoms or have been knowingly exposed to COVID please stay home and take care of yourself, we will take good care of the residents, so you do not have to worry.
Here are some interesting facts about the month of March:
March has two birthstones, aquamarine and the bloodstone, undeniably the more popular birthstone is the aquamarine it is a beautiful stone that symbolizes the sea and water, it is associated with protection, prosperity, and growth.
On the other end of the spectrum is the bloodstone, it is typically a dark-green cabochon that contains red spots of iron oxide. The "blood" characterized by the red spots and is known to bring good health and strength to the wearer.
Something that I did not know is that each calendar month as their own designated birth animal. Who knew, right, I learned that the rabbit is March's birth animal.
March 14, 1879, Albert Einstein was born, perhaps you have a streak of 'genius" in you as well. In fact, March 14th is celebrated as "International Pi Day" as March 14th is also know as 3/14 in honor of the great Albert Einstein.
Have a wonderful weekend,
Michelle Broekemier