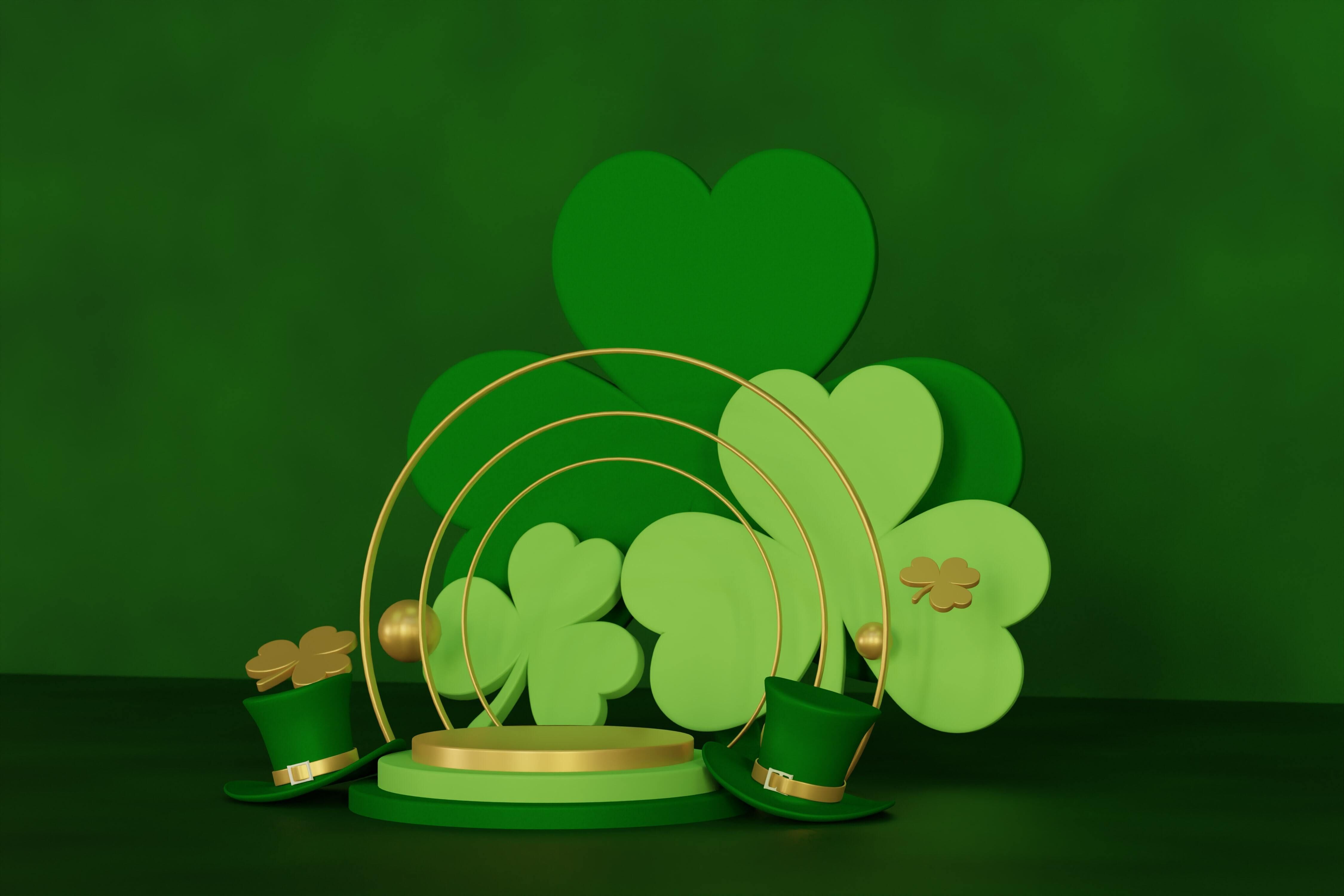 3/10//2023
Hello from Westfield Quality Care of Aurora.
Westfield is making Easter baskets for all the residents. We are asking for donations of word search books, adult coloring books, colored pencils and playing cards. Any donations can be dropped off at the Westfield front desk.
A new game was played today called Yea or Neigh. The residents each had a paddle a question was read, and they had to answer Yea (true) or Neigh (false). The residents did very well and got most of the answers right. They did comment that they learned a lot about horses. We had a very large group for sensory spa this week, we did back rubs, scalp and hand massages.
For our COVID update this week; Hamilton County is in a HIGH positivity rate, so staff and visitors MUST wear masks right now. Everyone should be cautious and self-monitor for symptoms. I will continue to add this bit of infection control reminders, wash your hands frequently, and use hand sanitizer often. If you are having any COVID symptoms or have been knowingly exposed to COVID please stay home and take care of yourself, we will take good care of the residents, so you do not have to worry.
Welcome to March, it is hard to believe that spring is almost here. This is very exciting as everything will be starting to bloom and turn green. The snow geese are moving and there have been so many flocks to see, they are beautiful.
This upcoming weekend is daylight savings time so don't forget to spring forward.
Here are some interesting facts about the month of March:
March was named for the Latin Martius—aka Mars, the Roman god of war and a mythical ancestor of the Roman people. With the winter frosts melting and the ground becoming fertile for harvest again in the Northern hemisphere, March was historically the perfect month for both farmers to resume farming, and warriors to resume warring.
If you were born in March, your birth flower is a daffodil!
Every year, March and June finish on the same day of the week.
Have a wonderful weekend,
Michelle Broekemier