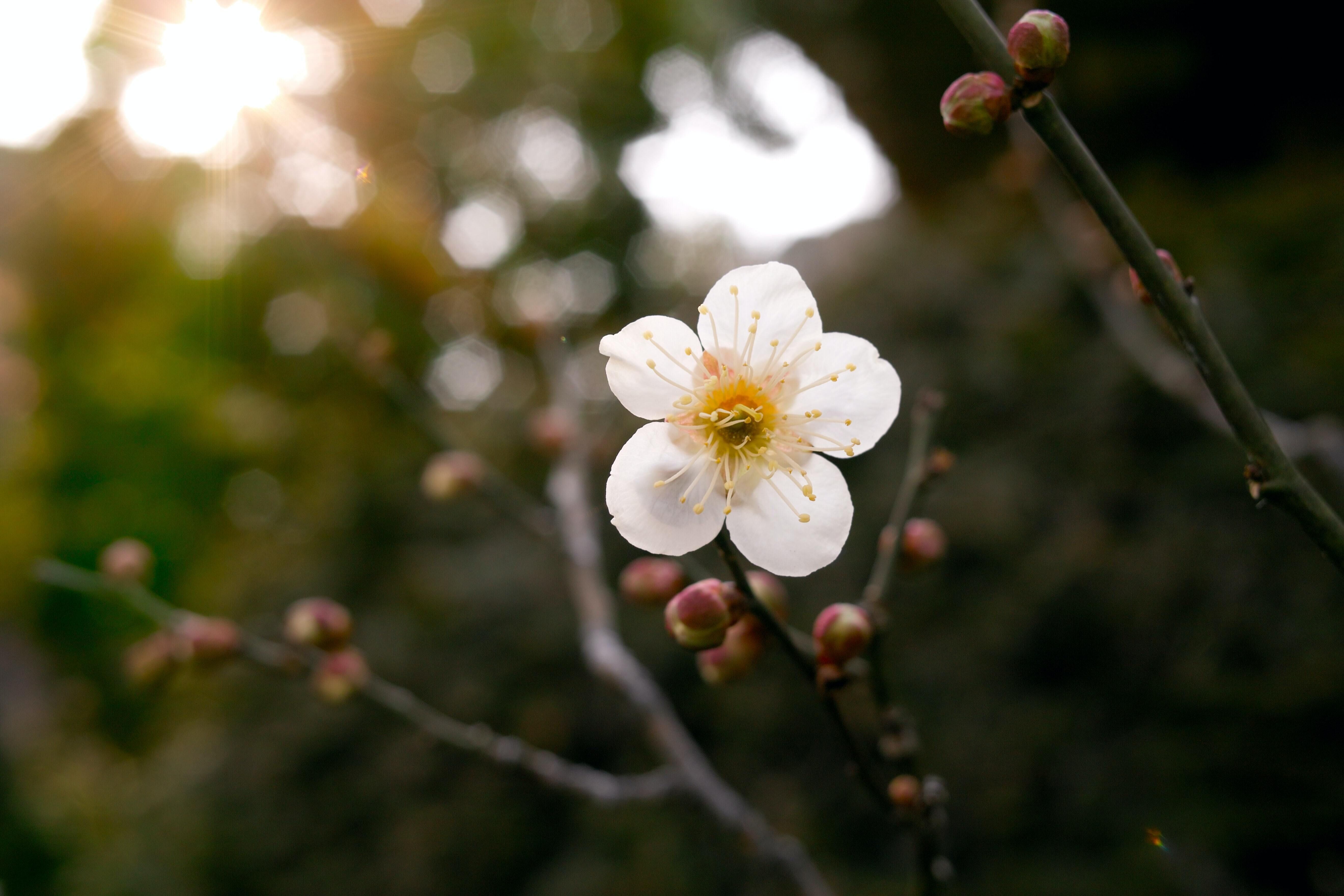 2/24/2023
Hello from Westfield Quality Care of Aurora.
This week in activities we had men's group, beside all the conversation they played Kerplunk. A shout out to the people that have donated items to the activities department. Activities are so important for our residents and when the community helps by donating items this very amazing and thoughtful. I can't say thank you enough. Natasha Kolbet gave so many items, please check out our Facebook page to see all the amazing items donated. We had a large turn out for our Ash Wednesday service with Chaplin Andy Springer.
For our COVID update this week; Hamilton County is NOT in a HIGH positivity rate, so staff and visitors do not have to wear masks right now. We love it when we get show off our smiles. I will continue to add this bit of infection control reminders, wash your hands frequently, and use hand sanitizer often. If you are having any COVID symptoms or have been knowingly exposed to COVID please stay home and take care of yourself, we will take good care of the residents, so you do not have to worry.
Here are some interesting facts about Nebraska:
The birthplace of Kool-Aid
In 1927, the ever-popular juice drink Kool-Aid was invented by Edwin Perkins in Hastings, Nebraska. Perkins transformed his soft drink syrup "Fruit Smack" into the famous Kool-Aid powder, making for an easier shipping process.
The Henry Doorly Zoo in Omaha, Nebraska, houses the largest indoor rainforest in the United States. The Lied Lunge, covering 1.5 acres of land with an eight-story building, features flora, fauna and animals from rainforests all over the globe.
Have a wonderful weekend,
Michelle Broekemier