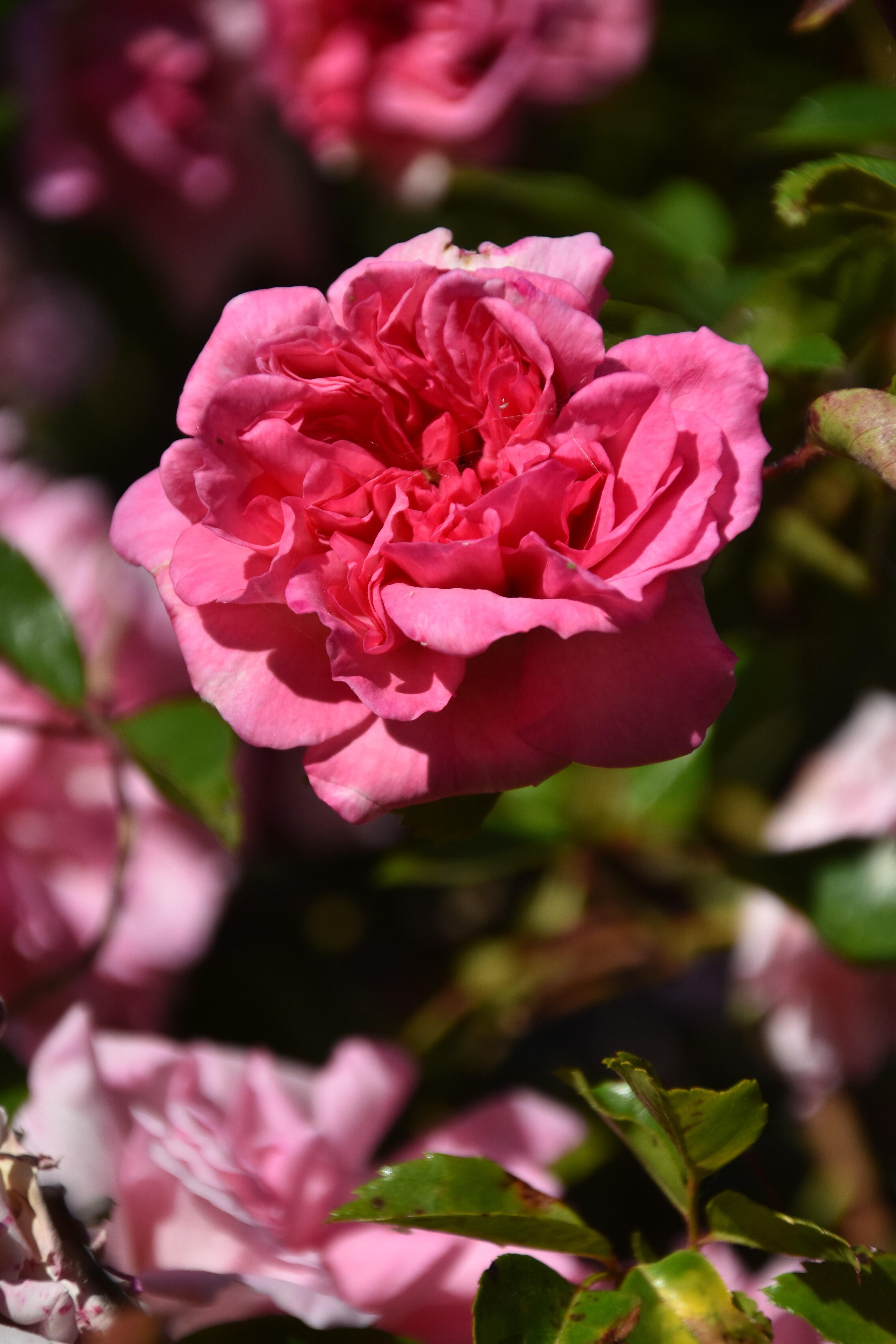 2/10/2023
Hello from Westfield Quality Care of Aurora.
The residents have been busy making Valentine's Day decorations, this week one of the crafts was Valentine Heart Wreaths. We have had so many people donating items to the activities department for the residents. I can't express my appreciation for all the generosity. We have had art supplies, nail polish, puzzle books, and the best part were the donuts, Yummmmm! I also want to thank St. Mary's Catholic Church for donating flowers to our catholic residents, they are beautiful.
For our COVID update this week; Hamilton County is NOT in a HIGH positivity rate, so staff and visitors do not have to wear masks right now. We love it when we get show off our smiles. I will continue to add this bit of infection control reminders, wash your hands frequently, and use hand sanitizer often. If you are having any COVID symptoms or have been knowingly exposed to COVID please stay home and take care of yourself, we will take good care of the residents, so you do not have to worry.
Here are some interesting facts about February:
February is the only month to have a length of fewer than 30 days! Though it's usually 28 days, February is 29 days long in leap years such as 2020 and 2024.
February 12 is Abraham Lincoln's Birthday. The 16th president of the United States was born in a one-room, 16x18-foot, log cabin with a dirt floor.
On average, February is the United States' snowiest month, according to data from the National Weather Service.
It's known as the Snow Moon due to the typically heavy snowfall that occurs in February. Other traditional Native American names for this Moon include the Eagle Moon (Cree), Raccoon Moon (Dakota), and Hungry Moon (Cherokee).
Best regards,
Michelle Broekemier