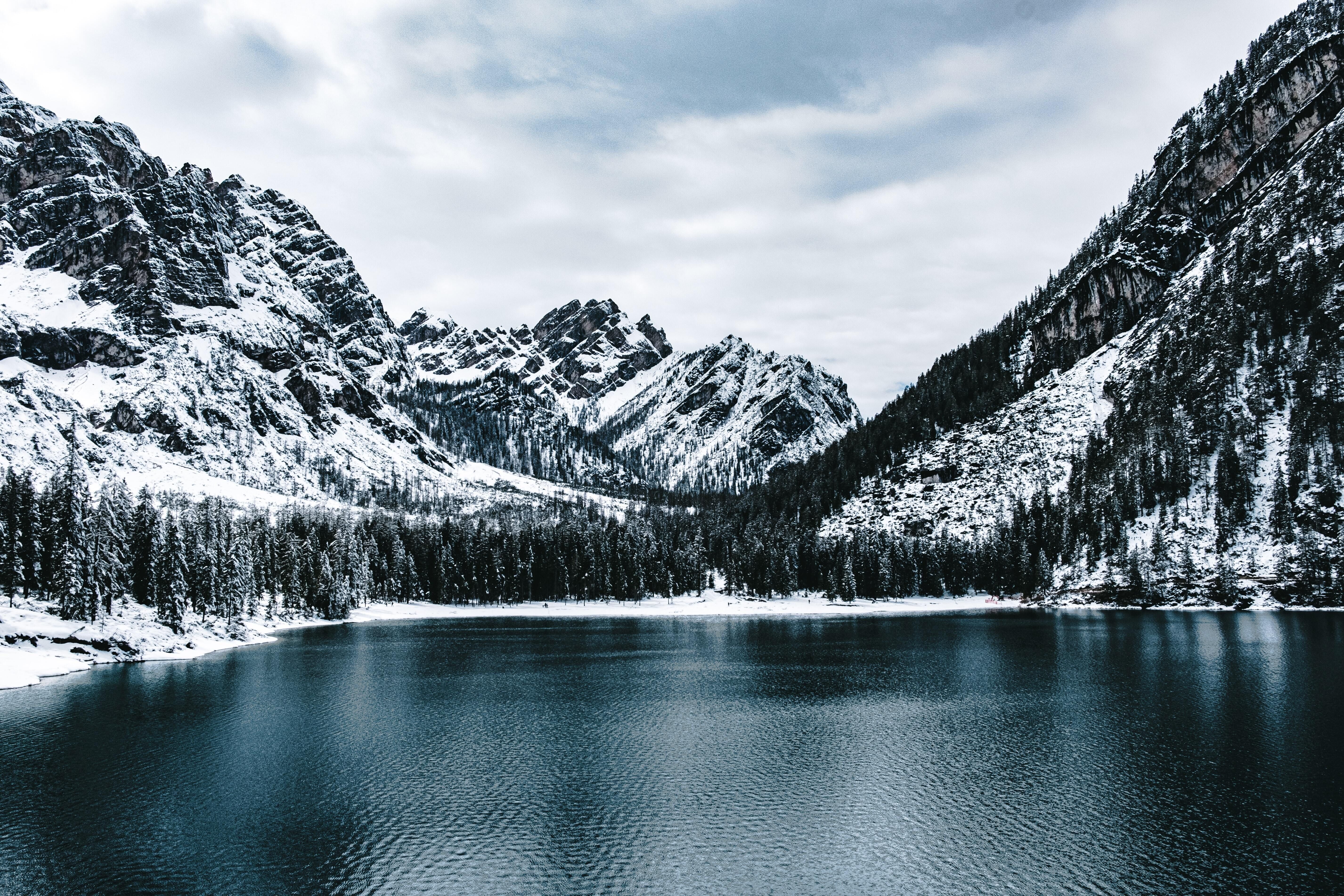 1/13/2023
Hello from Westfield Quality Care of Aurora.
We have exciting news for this week, we were able to open up the hallways and let the residents come out for group activities. This is always an exciting time as we hate when the residents don't get to come out and spend time together. This week we did manicures, word games, water color painting, and other games like UNO and YATZEE. It is great to have everyone back together again.
For our COVID update this week we have good news, we all tested negative on Monday and were able to open up the hallways and get everyone back together for meals and activities. Not only this but Hamilton County is not in High positivity, so staff and visitors do not have to wear masks right now. Thank you for all your patience and understanding and helping to keep our residents safe. I will continue to add this bit of infection control reminders, wash your hands frequently, and use hand sanitizer often. If you are having any COVID symptoms please stay home and take care of yourself, we will take good care of the residents, so you do not have to worry.
Hopefully everyone has been able to enjoy these nice January days, I love having 30 degree weather in January, it makes the winter shorter and means spring will be here all the sooner.
Best regards,
Michelle Broekemier