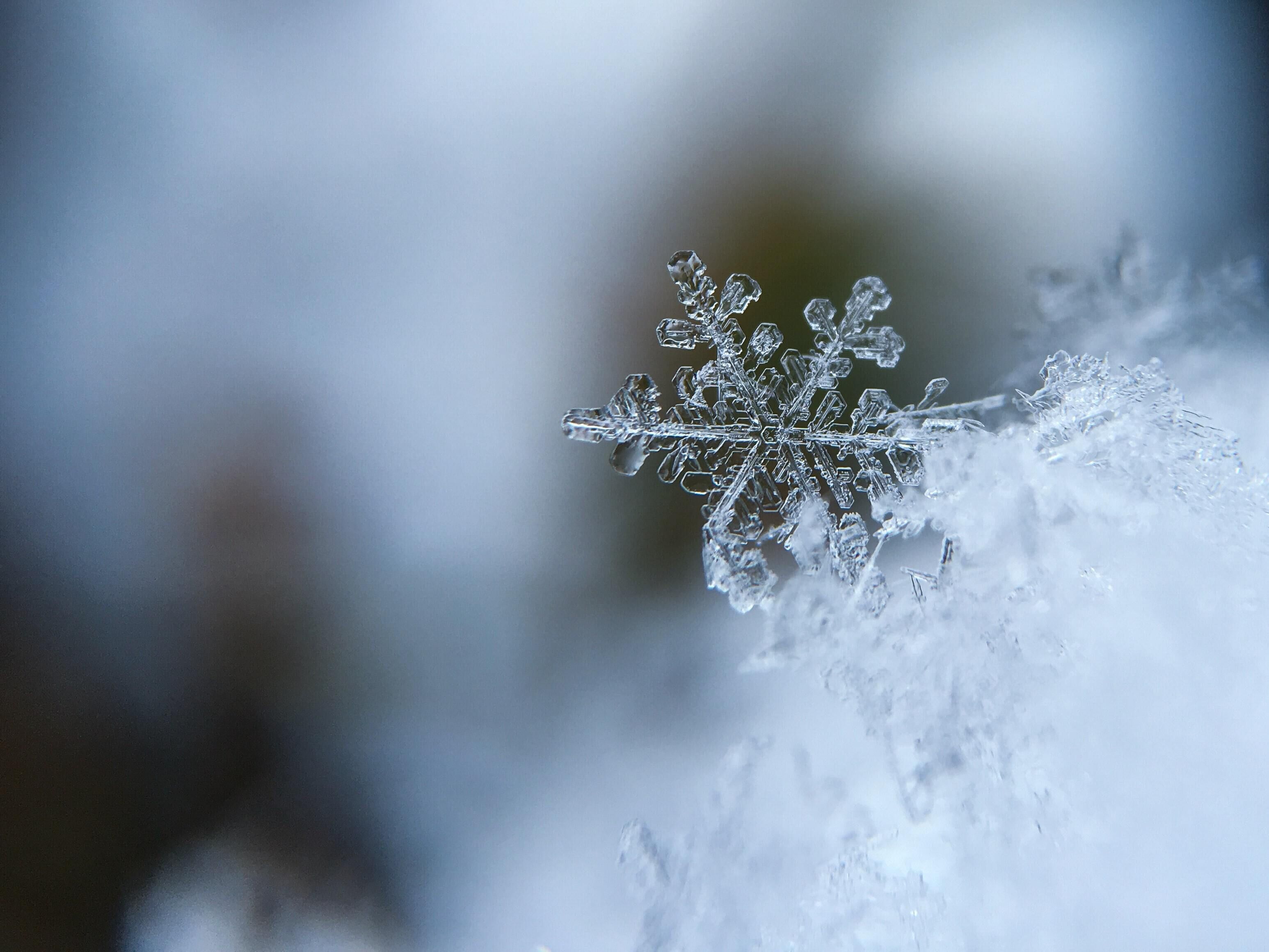 1/6/2023
Hello from Westfield Quality Care of Aurora.
Unfortunately, there is no resident activity to post. We are working on getting everyone back to work and the residents are very hopeful that we will be able to open up the doors on Monday and they can get back to group activities. We need to have one more testing of all negative residents.
For our COVID update this week we did have a couple more residents test positive, but we are hopeful that on Monday after testing we can open the hallway doors and the residents can enjoy each other's company again. Everyone continues to have mild to no symptoms. This always makes me feel better when symptoms are mild. We ask that everyone keep the visiting to a minimum while we work on getting through this COVID cycle. We will continue to do testing until we have 14 days of all negative tests. If you choose to come and visit a resident that is positive, we will have you wear full PPE to go into the resident room. If you have any questions, please don't hesitate to ask. Thank you for all your help in keeping our resident safe. I will continue to add this bit of infection control reminders, wash your hands frequently, and use hand sanitizer often. If you are having any COVID symptoms please stay home and take care of yourself, we will take good care of the residents, so you do not have to worry.
As the holidays are upon us, please be considerate of our resident population when visiting. If you are not feeling well or having any type of COVID symptoms, please do not visit. Our goal is to keep the residents safe, and we need everyone's help for this to work. We can always help with a phone call if you want to make contact and are not feeling well.
Here are some fun facts about January
January is National Clean Up Your Computer Month and National Hot Tea Month! Here are some more fun things to celebrate in January:
January's birthstone, the garnet, is thought to keep the wearer safe during travel.
January's birth flowers are the carnation and snowdrop.
Best regards,
Michelle Broekemier