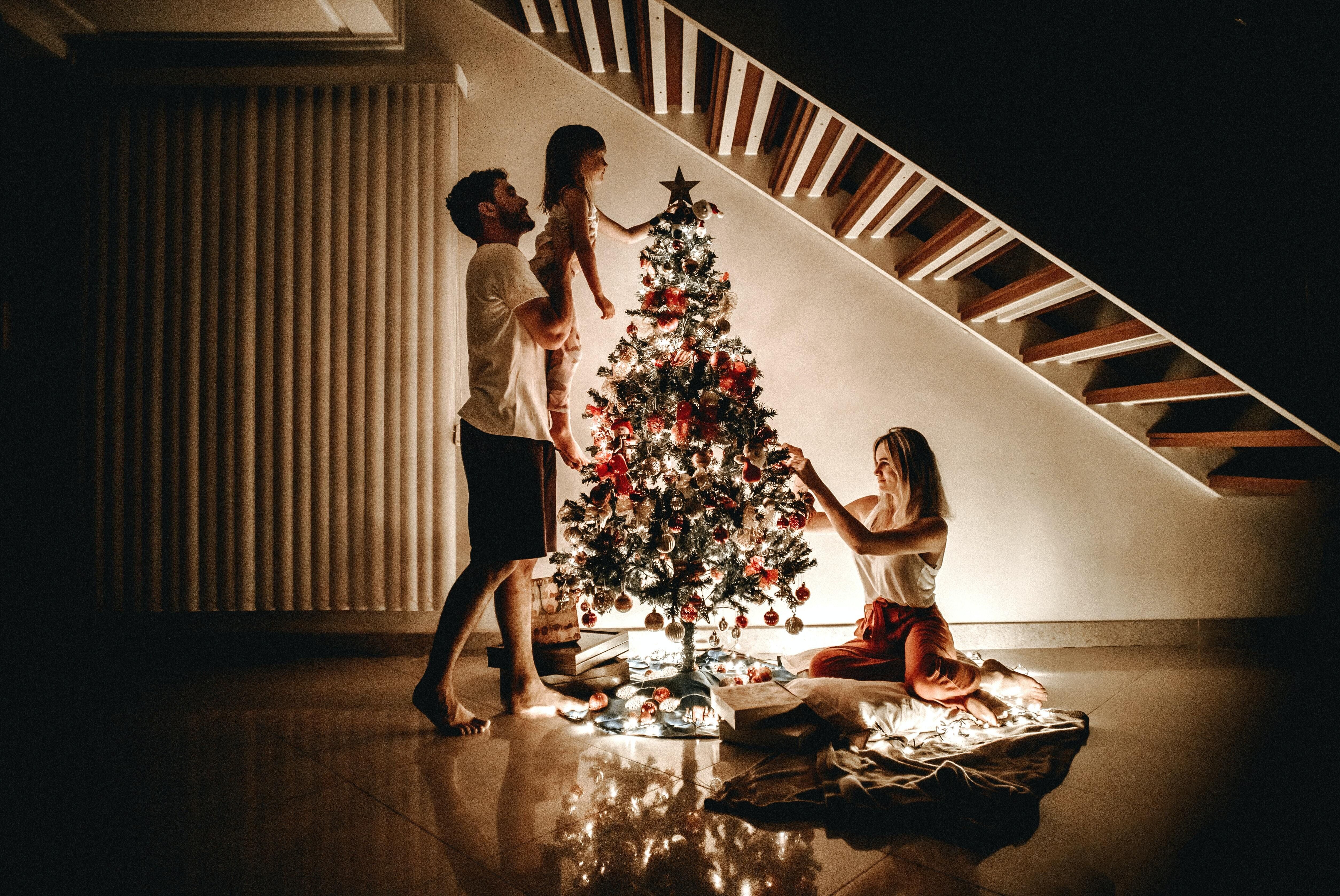 12/23/2022
Hello from Westfield Quality Care of Aurora.
Residents had a fun filled week of things to do and there were special guests that arrived for our Christmas party. The residents got to take pictures with the Grinch and Santa came to help deliver the Christmas presents. Thank you to everyone that helped to make this a special day, the residents loved their presents and the special treats put together by the activity staff.
For our COVID update this week I do need to report that we did have one staff test positive for COVID. At this time there are no residents that are positive or having symptoms, will continue to monitor. Hamilton county continues to be in high positivity, so this means that staff and visitors must wear masks to visit. This does go on a week-by-week basis, but we will continue to keep you updated about the mask and covid status. We continue to check the positivity rate every Friday and will put updates on the status. Thank you for your patience as we may have a change week by week. I will continue to add this bit of infection control reminders, wash your hands frequently, and use hand sanitizer often. If you are having any COVID symptoms please stay home and take care of yourself, we will take good care of the residents, so you do not have to worry. I want to thank everyone that has been visiting and helping to keep our loved ones safe.
As the holidays are upon us, please be considerate of our resident population when visiting. If you are not feeling well or having any type of COVID symptoms please do not visit. Our goal is to keep the residents safe, and we need everyone's help for this to work. We can always help with a phone call if you want to make contact and are not feeling well. Please have a safe and happy holiday season.
Everyone at Westfield wishes you a very Merry Christmas.
Best regards,
Michelle Broekemier