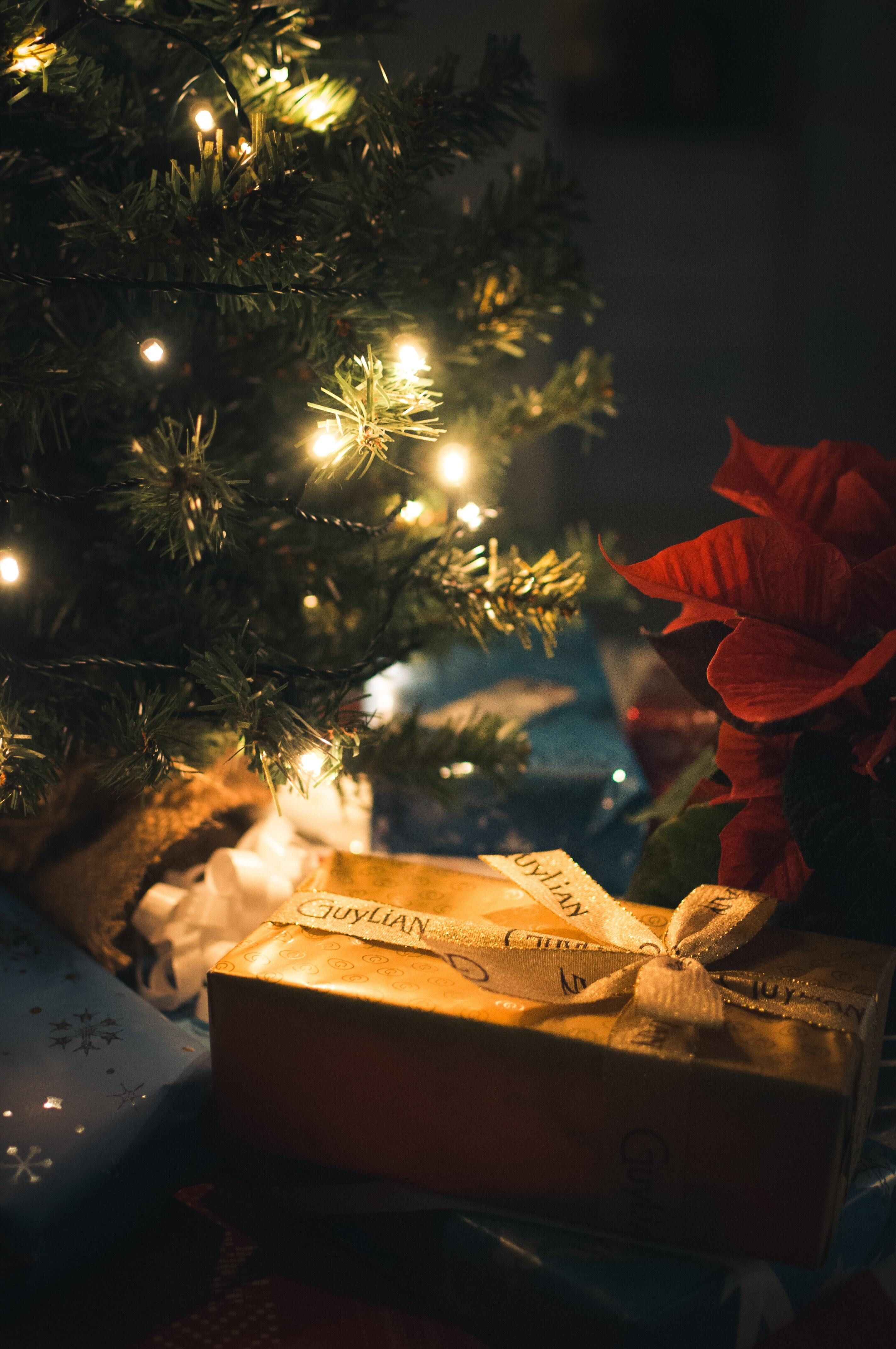 12/16/2022
Hello from Westfield Quality Care of Aurora.
The residents are still working on Christmas fun activities, we had reindeer craft and reindeer racing on Tuesday. We were lucky to have violin students come and entertain us on Wednesday, they are so talented, and we hope that they will come back soon. We had beautiful poinsettias donated by Ann Wilson, thank you so much it makes it feel like Christmas. Resident Christmas party is on Tuesday, and we would for every resident to have a present, please bring your loved one a gift to open. We are finishing off the week with a performance from the Merry Makers.
For our COVID update this week we have good news. We have no positive staff or residents at Westfield. Hamilton county continues to be in high positivity, so this means that staff and visitors must wear masks to visit. This does go on a week-by-week basis, but we will continue to keep you updated about the mask and covid status. We continue to check the positivity rate every Friday and will put updates on the status. Thank you for your patience as we may have a change week by week. I will continue to add this bit of infection control reminders, wash your hands frequently, and use hand sanitizer often. If you are having any COVID symptoms please stay home and take care of yourself, we will take good care of the residents, so you do not have to worry. I want to thank everyone that has been visiting and helping to keep our loved ones safe.
Here are some fun facts about December:
On December 5, 1901, a little magic came into the world along with the birth of Walt Disney. Disney released his first cartoon, featuring Mickey Mouse, called Steamboat Willie at the age of 27. By the time he was 54, the Disney empire grew in size with the construction of Disneyland in Anaheim, California. Today Disney is a common word in households around the world thanks to the endless number of books, cartoons, films, and other forms of entertainment created by the Walt Disney Company.
On December 8, 1991, the wheels and cogs of the USSR (Union of Soviet Socialist Republics, commonly known as the Soviet Union) came to a screeching halt as the USSR was dissolved.
Best regards,
Michelle Broekemier