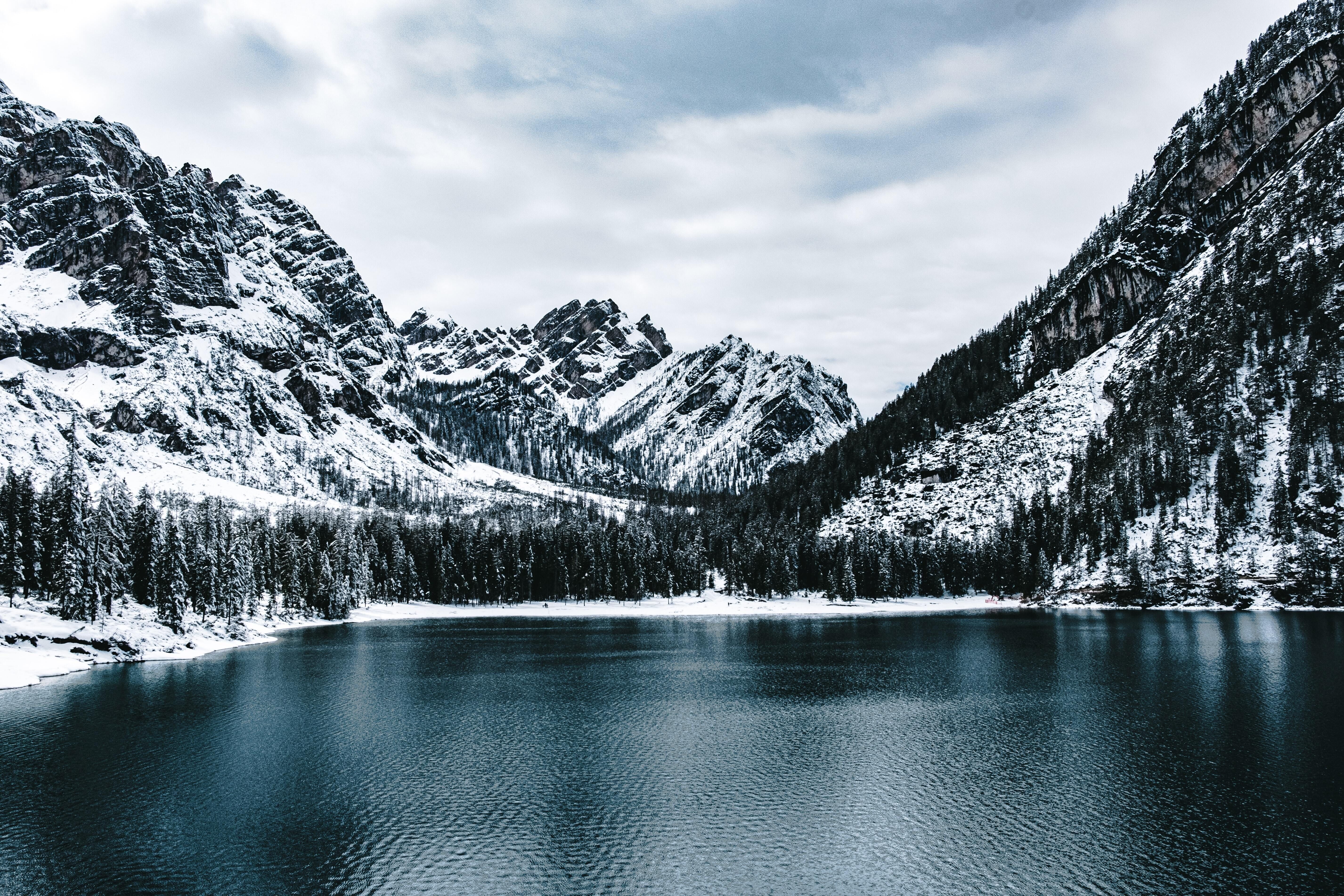 12/9/2022
Hello from Westfield Quality Care of Aurora.
Residents started out the month of December with some Christmas activities. They had Christmas Dinosaur Craft, Christmas Word Game, we had pet therapy with aurora Adopt a pet and will end the week watching Polar Express. Christmas is coming so please remember your elders and send them a Christmas card, they all enjoy getting presents and the best gift ever is a visit. Make some time and come up to Westfield and say hello, the residents love to have visitors.
For our COVID update this week we have good news. We have no positive staff or residents at Westfield. Hamilton county continues to be in high positivity, so this means that staff and visitors must wear masks to visit. This does go on a week-by-week basis, but we will continue to keep you updated about the mask and covid status. We continue to check the positivity rate every Friday and will put updates on the status. Thank you for your patience as we may have a change week by week. I will continue to add this bit of infection control reminders, wash your hands frequently, and use hand sanitizer often. If you are having any COVID symptoms please stay home and take care of yourself, we will take good care of the residents, so you do not have to worry. I want to thank everyone that has been visiting and helping to keep our loved ones safe.
Here are some fun facts about December:
Back in Roman times, the calendar only had ten months and began with March! The winter period was not even assigned months because it was not an active time for military, agriculture, or civil life.
The month of December brings the winter solstice in the Northern Hemisphere. This is the shortest day of the year (the day with the least amount of daylight).
December's full Moon, the full Cold Moon, appears on Wednesday, December 7, reaching peak illumination at 11:09 P.M. EST.
Best regards,
Michelle Broekemier