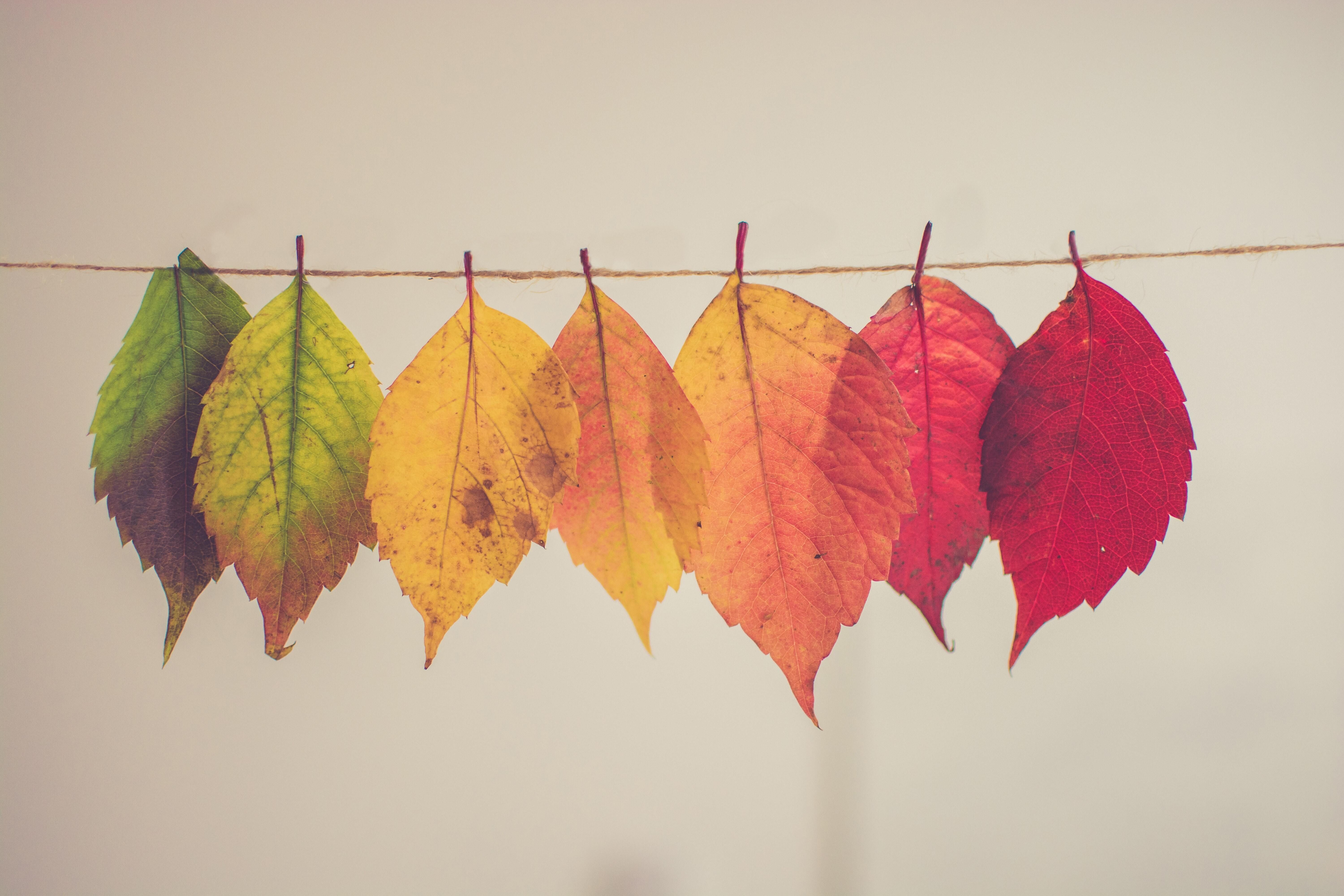 10/14/2022
Hello from Westfield Quality Care of Aurora.
The employee of the month for October is Kim Archer, Kim is our transport driver and she is a CNA as well.  Everyone needs to congratulate Kim on being honored in October.  Congratulations, Kim.  The residents had many Halloween themed activities this week.  The week started off with witch hat ring toss.  Emily was the target, residents loved ring toss and of course the ice cream at the conclusion of the game.  Halloween jokes were very popular, check out our Facebook page for some of their favorites.
For our COVID update this week it will be short, we have no positive staff or residents it is not recommended to do any Covid testing unless someone is having symptoms.  Hamilton County is not high positivity, and no masks are required at this time. I will continue to add this bit of infection control reminders, wash your hands frequently, and use hand sanitizer often. If you are having any COVID symptoms please stay home and take care of yourself, we will take good care of the residents, so you do not have to worry.  I want to thank everyone that has been visiting and helping to keep our loved ones safe.
Have a great weekend,
Michelle Broekemier