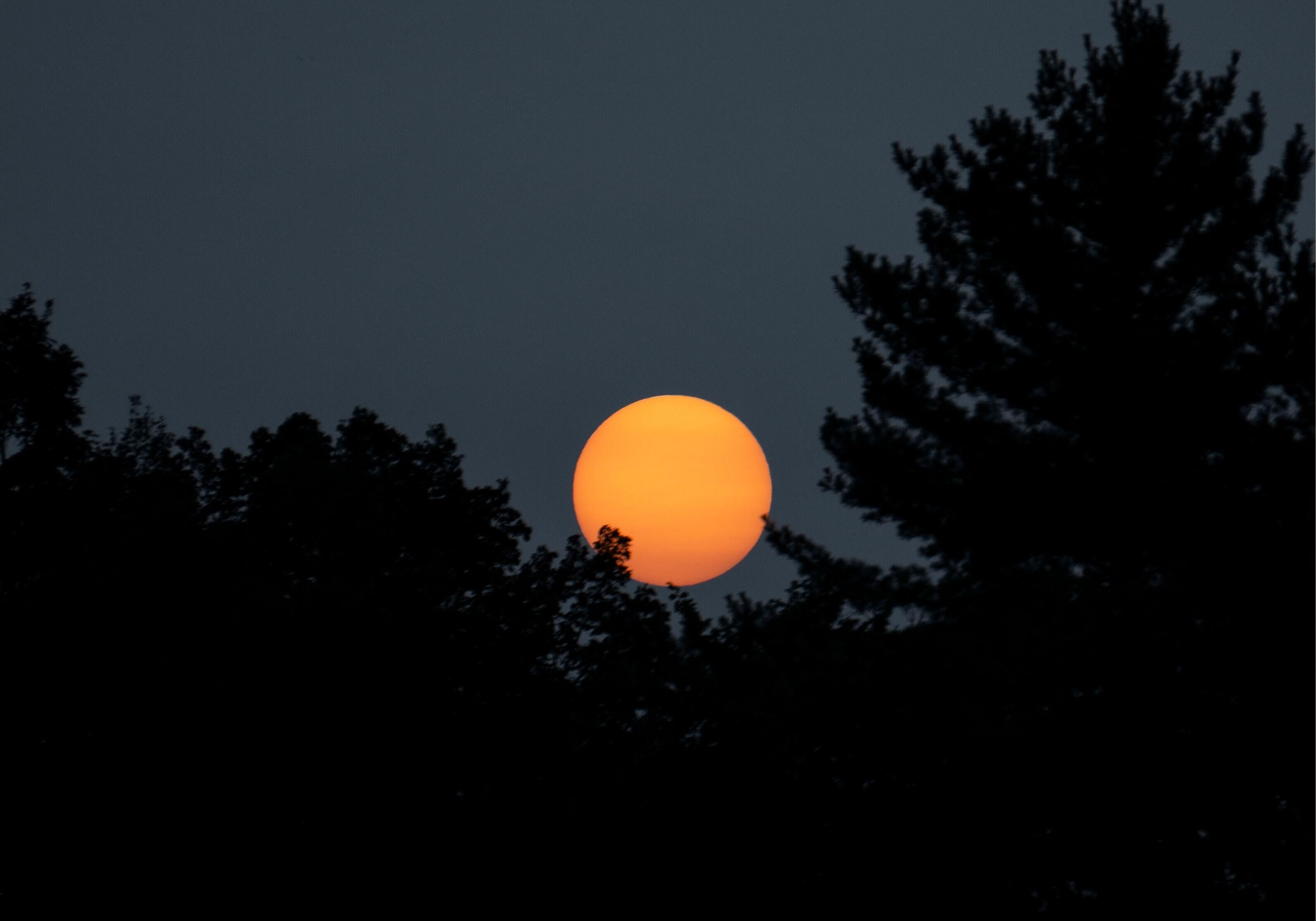 9/30/2022
Hello from Westfield Quality Care of Aurora.
This has been a very good week for nursing facilities, residents, visitors, and staff.  We are allowed to stop masking in the facility as long as our county covid positivity rate is not high.  We will be checking this information every Thursday as there is a particular site that is used for healthcare.  We will have this information posted if a mask is required or not.  There will be more information and changes coming in next weeks update.  Thank you to everyone that has so diligently masked up for visiting residents, I am so thankful that regulations are loosening up, it has been a long 3 ½ years.
For our COVID update this week it will be short, we have no positive staff or residents and there is no testing right now.  I will continue to add this bit of infection control reminders, wash your hands frequently, and use hand sanitizer often. If you are having any COVID symptoms please stay home and take care of yourself, we will take good care of the residents, so you do not have to worry.  I want to thank everyone that has been visiting and helping to keep our loved ones safe.
I will end this by saying good-bye to September as this is the last day of the month, fall is coming, and you can tell by the early morning cool temps and the nice warm afternoons.  I hope everyone can get out and enjoy the fall weather and do some leaf changing adventures.
Have a great weekend,
Michelle Broekemier