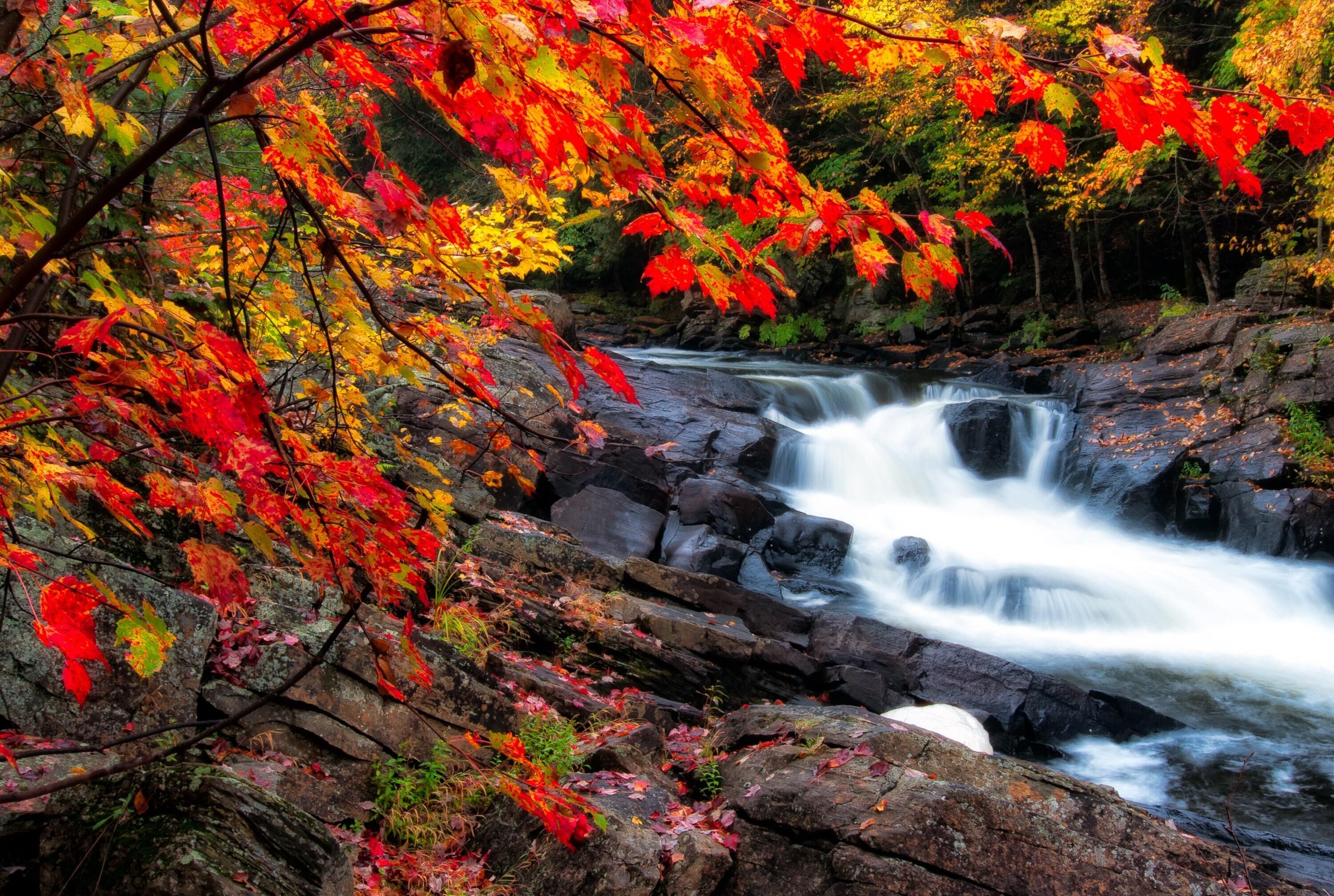 9/16/2022
Hello from Westfield Quality Care of Aurora.
Today I can report good news!  We were able to open the hallway doors today. Residents that had to move from their room were able to move back to their own room.  Residents were able to eat lunch in the dining rooms again, it was great to have the residents be able to move about the facility again.  It feels like we are back to our new normal and it is wonderful to be able to see the residents again.
For our COVID update this week there were no new positive residents with today's testing.  We do still have one resident finishing up isolation days but will be able to stay in current room.  Please wear a mask when in close contact with others, wash your hands frequently, and use hand sanitizer often. If you are having any COVID symptoms please stay home and take care of yourself, we will take good care of the residents, so you do not have to worry.  I want to thank everyone that has been visiting and helping to keep our loved ones safe.
It is the time of year that we will be doing influenza vaccinations in the next couple of weeks.  We will be receiving the new bivalent Covid-19 booster, Barb will be calling all families and discussing the influenza and the bivalent booster.  We are highly encouraging both of these vaccinations.  The vaccinations are helping as people are having less symptoms and staying out of the hospital.  The Covid-19 booster is doing its job, it was not designed to keep you from getting Covid it was designed to keep you from getting really sick and ending up in the hospital.  Please give thought to receiving and authorizing the bivalent booster.
Best regards,
Michelle Broekemier