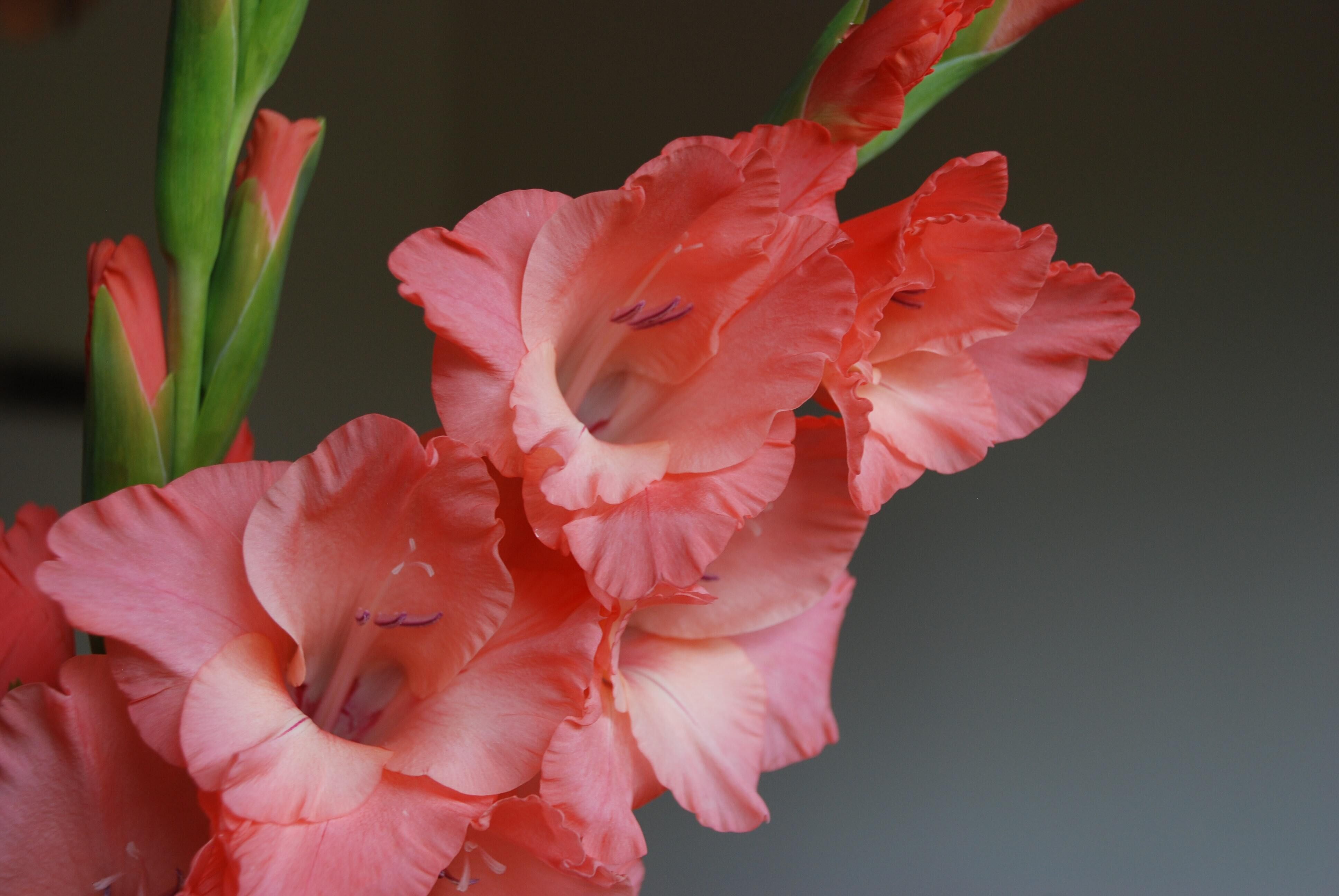 8/26/2022
Hello from Westfield Quality Care of Aurora.
The residents have many different fun activities to keep them busy this week, we had Jeopardy on Monday, name that Disney movie on Tuesday, everyone's favorite is Bingo on Wednesday, with Polka Music, Trivia and exercise and memory game.  Don't forget to check out our Facebook page to see our talented residents.
For our COVID update this week we did have one staff test positive for COVID. We have been very fortunate that all the residents have been testing negative.  We are testing all residents and all staff twice a week until we have two continuous tests with all negatives. Please wear a mask when in close contact with others, wash your hands frequently, and use hand sanitizer often. If you are having any COVID symptoms please stay home and take care of yourself, we will take good care of the residents, so you do not have to worry.  I want to thank everyone that has been visiting and helping to keep our loved ones safe.
As today is an important day in history for women I wanted to mention this special event.  August 26,1920 was the ratification of the Nineteenth amendment and with it the rights for women to vote in the United States.
August has two birth flowers, the gladiolus and the poppy, the gladiolus symbolizes strength of character, sincerity, and generosity. The poppy symbolizes eternal sleep, oblivion and also imagination.
Sincerely,
Michelle Broekemier