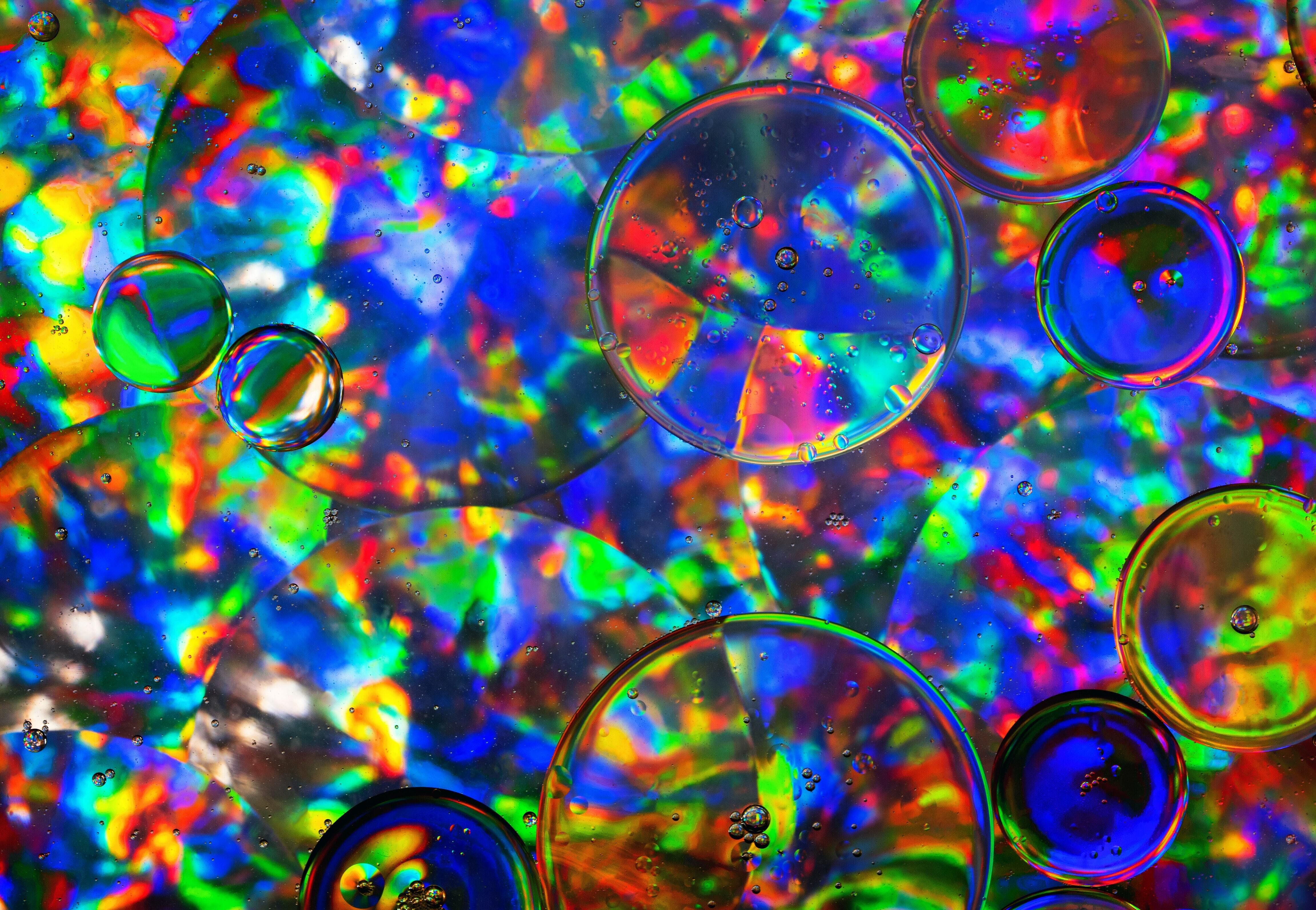 8/19/2022
Hello from Westfield Quality Care of Aurora.
This week we have been celebrating Woodstock, the residents have got to do some interesting crafts to celebrate the 60's, had some history lessons about vinyl records, and were able to reminisce about the 1960's.  To top off the week we had the Woodstock party today, the staff participated, and we had a lot of flower children in the building today.
For our COVID update this week we did have one staff test positive for COVID last weekend. We are testing all residents and all staff twice a week until we have two continuous tests with all negatives.  We have made it through this week's testing with all negatives. Please wear a mask when in close contact with others, wash your hands frequently, and use hand sanitizer often. If you are having any COVID symptoms please stay home and take care of yourself, we will take good care of the residents, so you do not have to worry.  I want to thank everyone that has been visiting and helping to keep our loved ones safe.
Here is an interesting fact about Woodstock:  Woodstock did not take place in Woodstock, the initial plan to have it in Woodstock fell through when they couldn't find suitable space.  The organizers were inspired by Bob Dylan to have the festival take place in upstate New York, but the event ended up in Bethel about 70 miles away from Woodstock, but they did keep the name the same.
About 186,000 tickets were sold before the weekend, organizers believed no more than 200,000 would actually show up.  The fence was so worn that it was torn down by the crowds on the first day and a total of 400,000 – 500,000 ended up at the festival.
Regards,
Michelle Broekemier