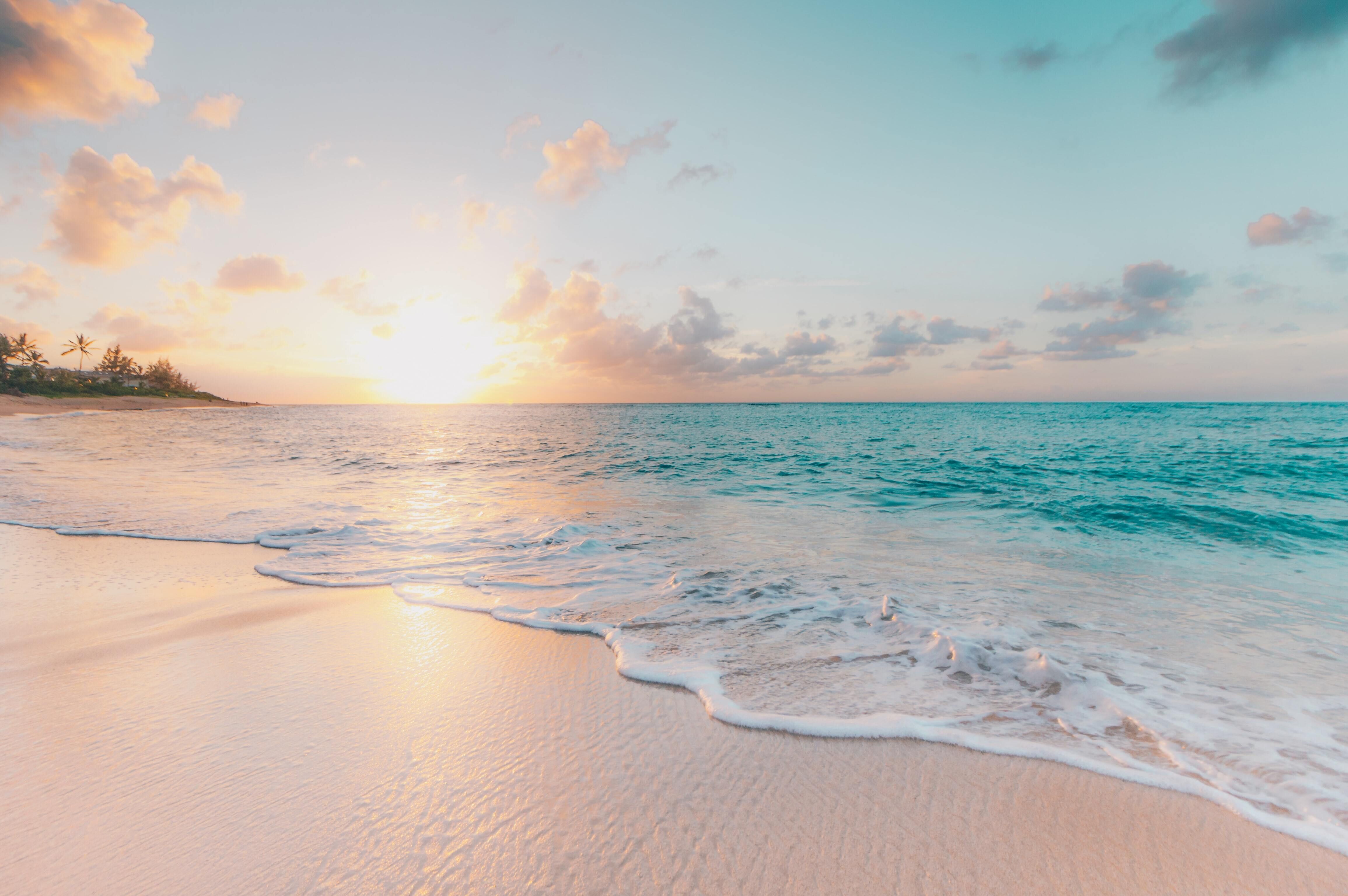 7/22/2022
Hello from Westfield Quality Care of Aurora.
To go back to last week, the goldfish aquariums turned out amazing, an extra one was made and now I have a goldfish living in my office.  Check out our Facebook page and you will see the aquariums.  I am amazed at the talent of our residents, I will again have check out Facebook to see some of the activities from this week.  The Magazine Scavenger Hunt was a success, and I can see that being added to the calendar again.  I want to send out a thank you to everyone that has donated to the activities department it helps to make the activities that much more special.
For our COVID update this week we did not have any staff or residents test positive. We still have to continue to test staff and residents.  We have one more test next week, if this one has all negative results, we will be able to stop testing residents and continue with our routine testing of non-up-to-date staff.  I will continue to mention, in this week's post, since COVID continues to be very prevalent in our area, don't be afraid to wear a mask when in close contact with others, wash your hands frequently, and use hand sanitizer often. If you are having any COVID symptoms please stay home and take care of yourself, we will take good care of the residents, so you do not have to worry.
Here is a fun fact about July:  July is likely when you will start seeing crop circles appear.  This has been happening for a very long time, its said the crop circles have been emerging in July since at least the 1970's.
It was in July when the first-ever telephone call was made, it took place between Canada and the United States in 1881.
Have a great weekend,
Michelle Broekemier