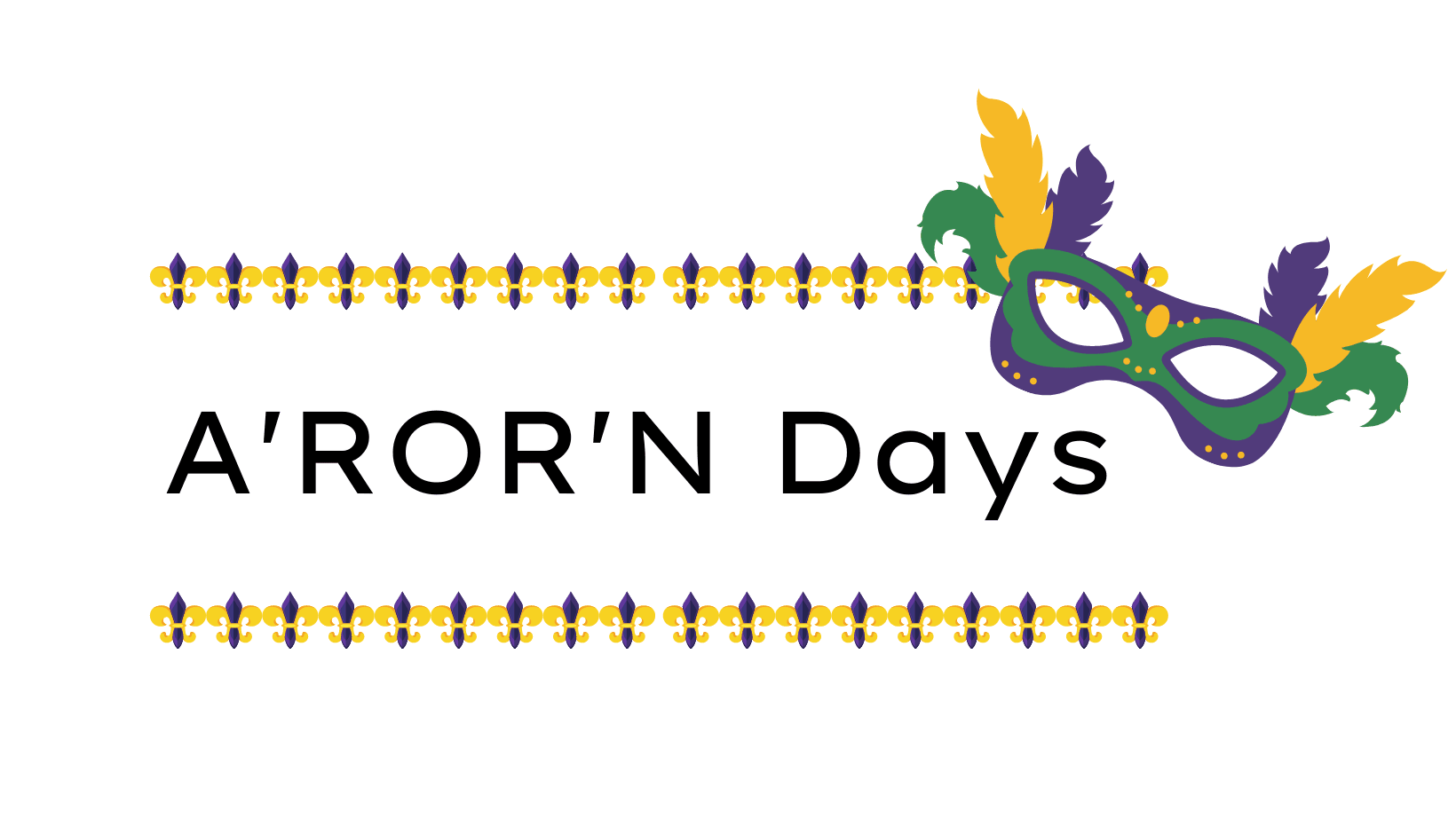 6-24-22
Good morning from Westfield Quality Care of Aurora!!
I hope that you have all enjoyed a great week and are looking forward to a great weekend. A 'ROR'N Days is here again and we hope that everyone has a safe, dry and fabulous weekend celebrating. I am sad that I am unable to join you this year for the parade, car show and festivities. What a wonderful event for Aurora and Hamilton County.
For our weekly COVID19, we have had two positive cases of COVID19 this week. One employee tested positive earlier in the week, with allergy-like symptoms but they are at home and recovering well. Today, we had a resident test positive for COVID19, but no symptoms presented. The resident will remain in quarantine for 7 days, pending the outcome of a follow-up PCR test that we are performing. As we have discussed, there have been more concerns of fall positive results from the rapid tests for those who have received their second dose of the COVID19 vaccine, and in this case, the resident has received all of their shots and, again no symptoms presented. With that in mind, we are submitting a test to Nebraska Public Health Labs to be certain. We will continue to test all residents twice-a-week for two more weeks, or until no other resident cases present, as well as testing all non-up-to-date staff.
More and more donations are being received each week, which I so appreciated by residents, families and staff. Last week, I posted the weekly update before I got to see the Father's Day Fishing Celebration, which was all made possible by the generosity of so many bringing in their fishing equipment and even shopping for more fishing stuff. The pictures were fantastic, and residents just loved the event. Thank you, again, for all of the gifts. We are SO blessed!
After having the pleasure of posting these weekly updates every Friday for the past two years, today will be my last one to post. As I reviewed the files, this is page 127 worth of my rambling each week and I appreciate any regular readers, which there are a few, to stuck with me through all of the updates.
Starting on Monday, July 27, Westfield is SO fortunate to be welcoming Michelle Broekemier, Administrator. Michelle and the team will be providing the updates moving forward and you will not want to miss those, to make sure that you have the most up-to-date information on the COVID19 situation at Westfield, and, of course, a few fun things thrown in, as well. It has been a sincere pleasure serving with you and for you these past two years and I look forward to seeing all the wonderful things in store for Westfield, moving forward.
All of my best,
WE are WESTFIELD!!
Chris Young