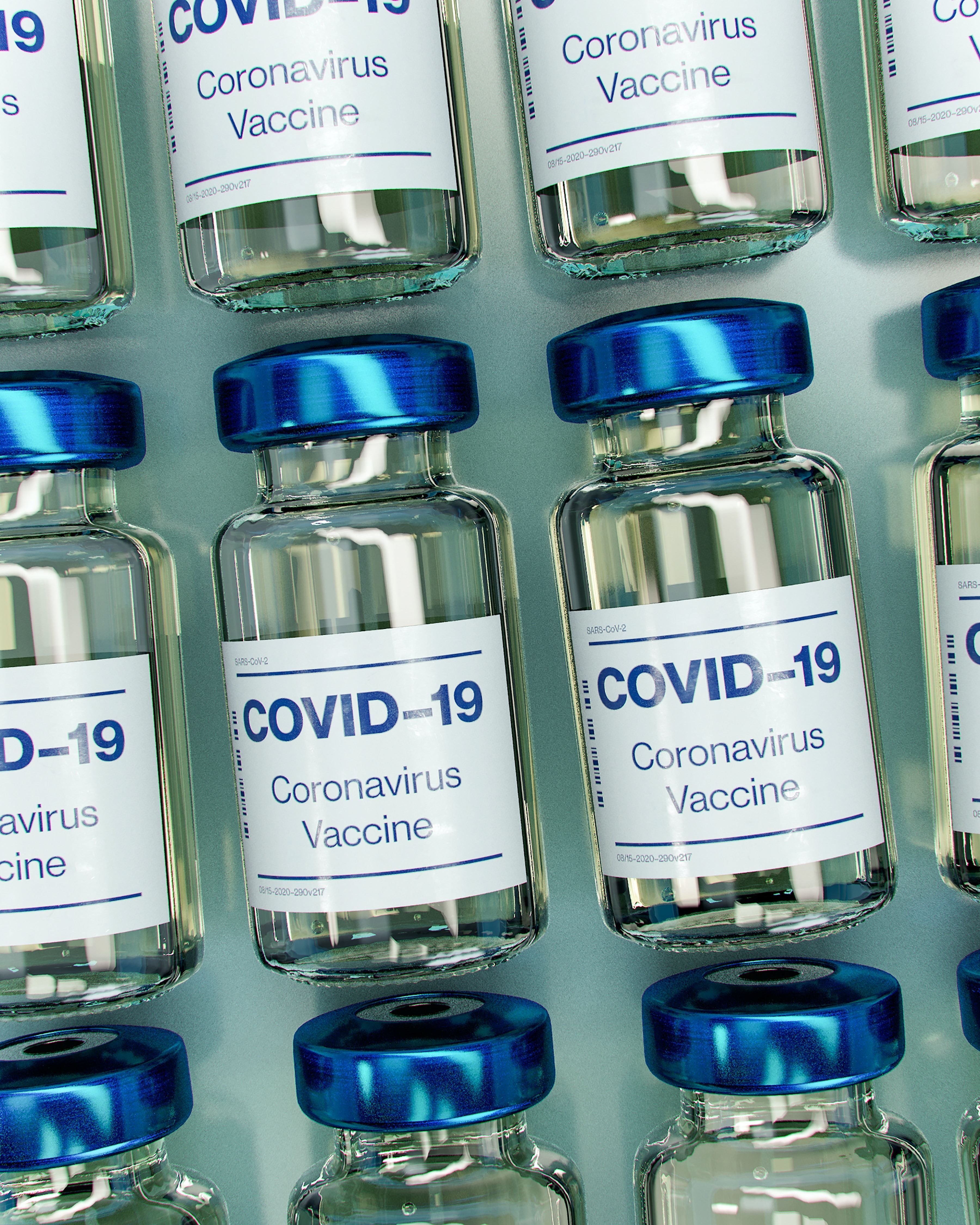 10-8-2021
Good morning from Westfield! GREAT morning, in fact. Yesterday morning, as we had prayed would happen for two weeks, we were able to open the hall that had been under quarantine for those past two weeks and what a wonderful feeling that is for everyone, the residents, families and staff. We are working, now, on getting all visits rescheduled and starting on Monday October 11. We know it has been another long wait to see loved ones face to face and we really appreciate the understanding and cooperation during these times. I am pleased to report that we are now only testing non-vaccinated employees for the twice a week frequency since all staff and residents tested negative for the past two weeks. Now, we continue to pray that all tests continue to be negative and that everyone just continues to say healthy.  A special THANK YOU goes out to ALL of those dedicated staff who volunteered to serve in the quarantined hallway, which does require full PPE for the entire time they are in that space, which was often 12 hours shifts. I cannot say enough about how proud I am of the loving and dedicated staff that we have and the levels they will go to, to serve elders. Simply amazing.
The COVID19 numbers that are being reported to us show a gradual reduction in cases across Nebraska, though the concern remains of the number of cases in long-term care facilities so we continue to be very cautious.
Next week, we are scheduled to administer the influenza vaccine to all of our employees. Once we get that taken care of, we will then be looking at the timing for any COVID19 boosters that are needed for staff and residents. There has not been any further details given on any "mandatory" vaccines but as soon as more information is available, we will certainly share that with you.
Now then, if you have not already tuned into Channel 999 on the Cobalt network, please be sure to do so. Hailey Dixon, our Activities Coordinator did a fantastic job putting the slides together that show the weekly menu and activities schedule. This can now play throughout the day on that Channel so that anyone with Cobalt can see it, which has been a nice addition.
Hopefully, you all got to see pictures from the birthday party yesterday where there were games, snacks, and lots of laughter. We even had a balloon animal/character/flower maker attending the event. Sam Orman, one of our Activities Assistants, is a skilled balloon artist and shared her talents with everyone. It was another great event. Please be sure to Like us on Facebook and watch for more updates and fun events.
Another great week at Westfield. Thank you, again, for all of the recently donated items that help us to decorate the halls and common areas. It is really making a difference around here.
Have a great weekend!
Best regards,
Chris Young
Administrator