Trish Boswell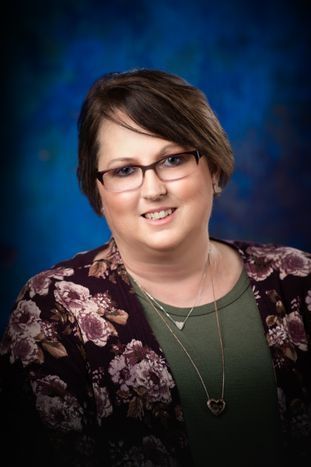 Trish started working for Westfield in August 2020 as the Environmental Services manager. Trish has had several manager jobs and 20+ years as a CNA/MA.
Trish is married to Bill and they have (6) children (Andy, Beth, Emily, Ashely, Katie,& Seth.) &
(15) Grandchildren (Lance, Blake, Colten, Sophia, Brooklyn, Tyler, Kadan, Kyla, Wyatt, Carson, Ian, Emersyn, Elliette, Joey & Lilia. &
(1) Greatgrandchild (Alec). & (2) dog's (Bella & Jasper).
She enjoys camping, traveling, spending time with her family & friends when she's not working.
Contact Information:
Trish Boswell
Environmental Services Manager