Sam McNish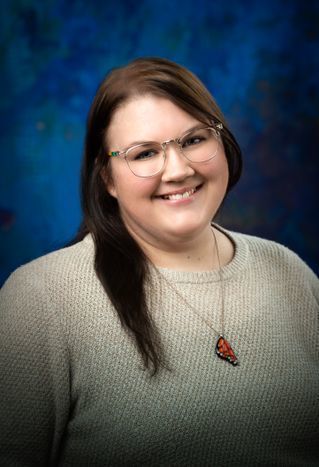 Sam McNish grew up in Hampton, Nebraska. She moved to Kearney in 2013 to pursue a degree in Studio Art. She has slowly worked her way back East and currently resides in Aurora with her wife, Katie, two huskies, and two cats. 
In January of 2021 Sam accepted the position of dietary cook at Westfield and since then has been offered and accepted the position of Dietary Assistant Manager. Sam loves cooking for and interacting with the residents every day. Sam also serves on the Employee Enrichment Committee and Safety Committee at Westfield Quality Care. 
When not at work, Sam enjoys spending time with family, cooking, decorating desserts, crafting, and working on projects in her home. 
Contact Information:
Sam McNish
Assistant Dietary Manager