Laura Farber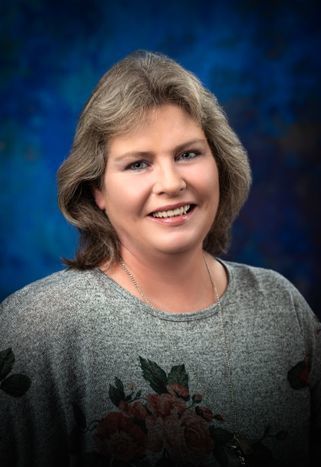 Laura Farber grew up in Lincoln, Nebraska. She was married in 1991 to her husband, Rick, and together they have three kids, Ashley, Richard, and Thomas. 
In 1999 Laura started working as a cake decorator in several grocery stores over the next several years. 
In 2008 she took a position as head cook at Midwest Covenant Home in Stromsburg, Nebraska. She took classes to become a Certified Dietary Manager starting in 2017 and was certified in 2019. She was promoted to Dietary Manager in 2019 at Midwest Covenant Home until she was offered the position as Assistant Dietary Manager at Westfield Quality Care in February of 2021. The following May she was promoted to dietary manager. 
Laura current resides in Central City, Nebraska with her husband. In her free time she loves spending time with her six grandkids. She also loves to fish, camp, and crochet. 
Contact Information:
Laura Farber
Dietary Manager