Chris Young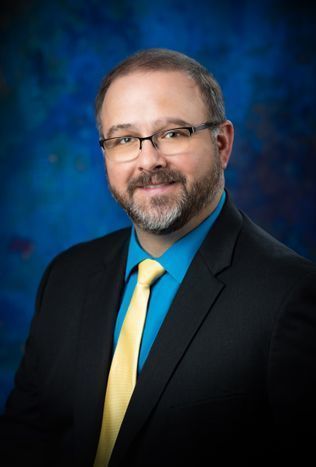 Chris originally began his service as a Nursing Home Administrator for Midwest Covenant Home, Stromsburg, NE in April of 2008. In August of 2013, Chris left the area to serve as Administrator for Immanual Fontenelle Home in Omaha with Immanuel Communities. From there, he served Tabitha Health Services in Lincoln as Administrator for Tabitha Nursing and Rehabilitation Center. For a period of time, Chris served as Executive Director for AseraCare Hospice in Beatrice, covering seven counties in southeast Nebraska. After nearly three years away from Stromsburg, he returned to again serve as Administrator/CEO for Midwest Covenant Home.
In June 2020, Chris accepted the position of Administrator for Westfield Quality Care of Aurora.
In addition to being a licensed Nursing Home Administrator, Chris has also been licensed as a Certificated Medication Aide, Certified Nursing Assistant and Nursing Home Administrator Preceptor in the State of Nebraska.
Chris lives in Aurora and has four children: Colby, Paige, Gabi and Hallie. In his free time, Chris enjoys spending time with his kids, being outdoors, running, golf and home repairs.
Contact Information:
Chris Young
Administrator