Caleb Rippe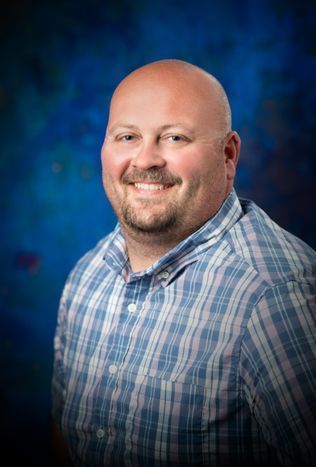 Caleb was raised in Geneva, Nebraska and was in the graduating class of 2002.  During high school, he picked up the love of golf as well as the love of working on a golf course.  After graduating high school, he attended Southeast Community College in Beatrice, Nebraska for Turfgrass Management.  Caleb had the great opportunity to do his 6-month internship at the luxurious Broadmoor in Colorado Springs, Colorado.

After graduating from college Caleb began running the golf course in Geneva from 2005-2011.  In the spring of 2011 Caleb was given the opportunity to leave the golf course and work full time for Biegert Feeds, where he worked in the winters making cattle feed, while still managing the golf course in the summer months.  Caleb left Biegert Feeds in 2018.  He then went on to work for Pioneer and Syngenta until finding his way to Westfield at the end of May of 2020. 

Caleb lives in Hampton with his 3 dogs Abigail, Riley and Lucy.  In his free time he enjoys golfing, and doing yard work.
Contact Information:
Caleb Rippe
Physical Plant Manager