Dannielle Egger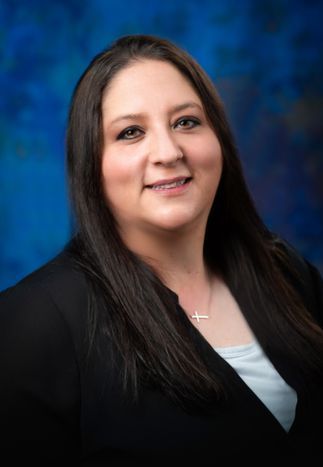 Dannielle Egger joined the Westfield Quality Care team in March of 2018.  She assisted with the change over from the previous county run nursing home to our beautiful facility we are now located in.  Dannielle has a long background in business and human resources.
In addition to being the Human Resource Manager, Dannielle also has her Certified Nursing Assistant license and Medication Aide license and is working towards earning her Registered Nurse license.
Dannielle lives in Aurora and has three children: Donovan, Dannica and Daylynn.  In her free time, Dannielle enjoys spending time with her kids, fishing, hunting, riding 4 wheelers and arts and crafts.
Contact Information:
Dannielle Egger
Human Resource Manager