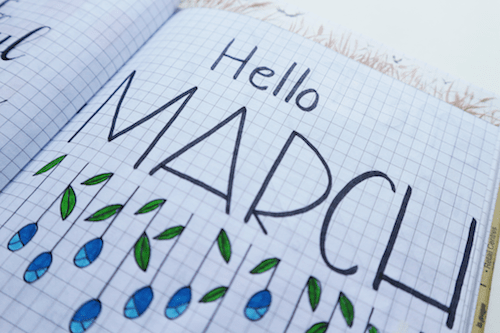 3/3//2023
Hello from Westfield Quality Care of Aurora.
I want to congratulate Jessica Gibson, restorative aide for being the March employee of the month. Thank you, Jessica, for all that you do for Westfield, we are so proud to have you in our family. We had some pet therapy this week, thank you Andy Springer, hospice chaplain for bringing a four legged furry friend. We had a large donation this week, many, many totes of decorations, etc…Thank you very much, it is greatly appreciated. We have so many artists here at Westfield, we did watercolor creations, beautiful.
For our COVID update this week; Hamilton County is in a HIGH positivity rate, so staff and visitors MUST wear masks right now. Everyone should be cautious and self-monitor for symptoms. I will continue to add this bit of infection control reminders, wash your hands frequently, and use hand sanitizer often. If you are having any COVID symptoms or have been knowingly exposed to COVID please stay home and take care of yourself, we will take good care of the residents, so you do not have to worry.
Welcome to March, it is hard to believe that spring is almost here. This is very exciting as everything will be starting to bloom and turn green. The snow geese are moving and there have been so many flocks to see, they are beautiful.
Here are some interesting facts about Nebraska:
Nebraska has more miles of river than any other state.
The Union Pacific's Bailey Yards, in North Platte, is the largest rail classification complex in the world.
The largest porch swing in the world is located in Hebron, Nebraska and it can sit 25 adults.
Have a wonderful weekend,
Michelle Broekemier