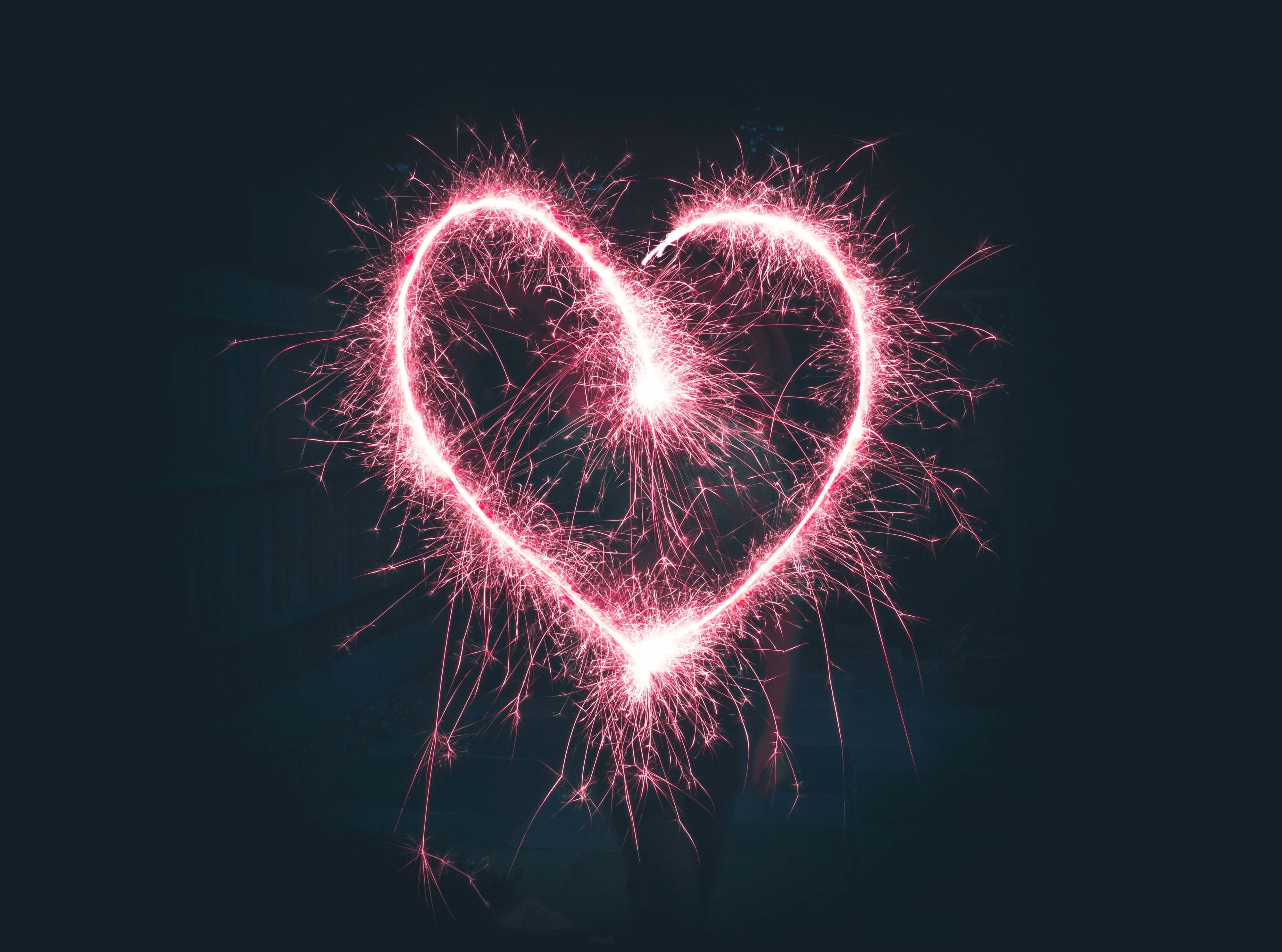 2/17/2023
Hello from Westfield Quality Care of Aurora.
I want to give a special congratulations to our Valentines King and Queen. Go to our Facebook page to see the winners. We want to give a big thank you to our friends at Aurora Adopt A Pet, they stopped by with some furry friends to get loved by the residents. We love these visits, thank you again. I want to send a thank you for a member of the staff donating coloring items to the residents. I also want to thank Mrs. Pawley's 5th grade class, Mrs. Groetzinger's kindergarten class, St. Mary's Church and Caring Women's Group for binging Valentines cards for all the residents.
For our COVID update this week; Hamilton County is NOT in a HIGH positivity rate, so staff and visitors do not have to wear masks right now. We love it when we get show off our smiles. I will continue to add this bit of infection control reminders, wash your hands frequently, and use hand sanitizer often. If you are having any COVID symptoms or have been knowingly exposed to COVID please stay home and take care of yourself, we will take good care of the residents, so you do not have to worry.
Here are some interesting facts about February:
Ahhhhh February. What a weird month. Just 28 days long (but sometimes 29 every four years, which is so random when you think about it), February is the most intriguing month on the calendar.
The probability of February 29 birthdays is 1 in 1,461.
U.S. Census Bureau data reveals that only about 0.07% or 205,000 people in the U.S. have a February 29 birthday.
Best regards,
Michelle Broekemier