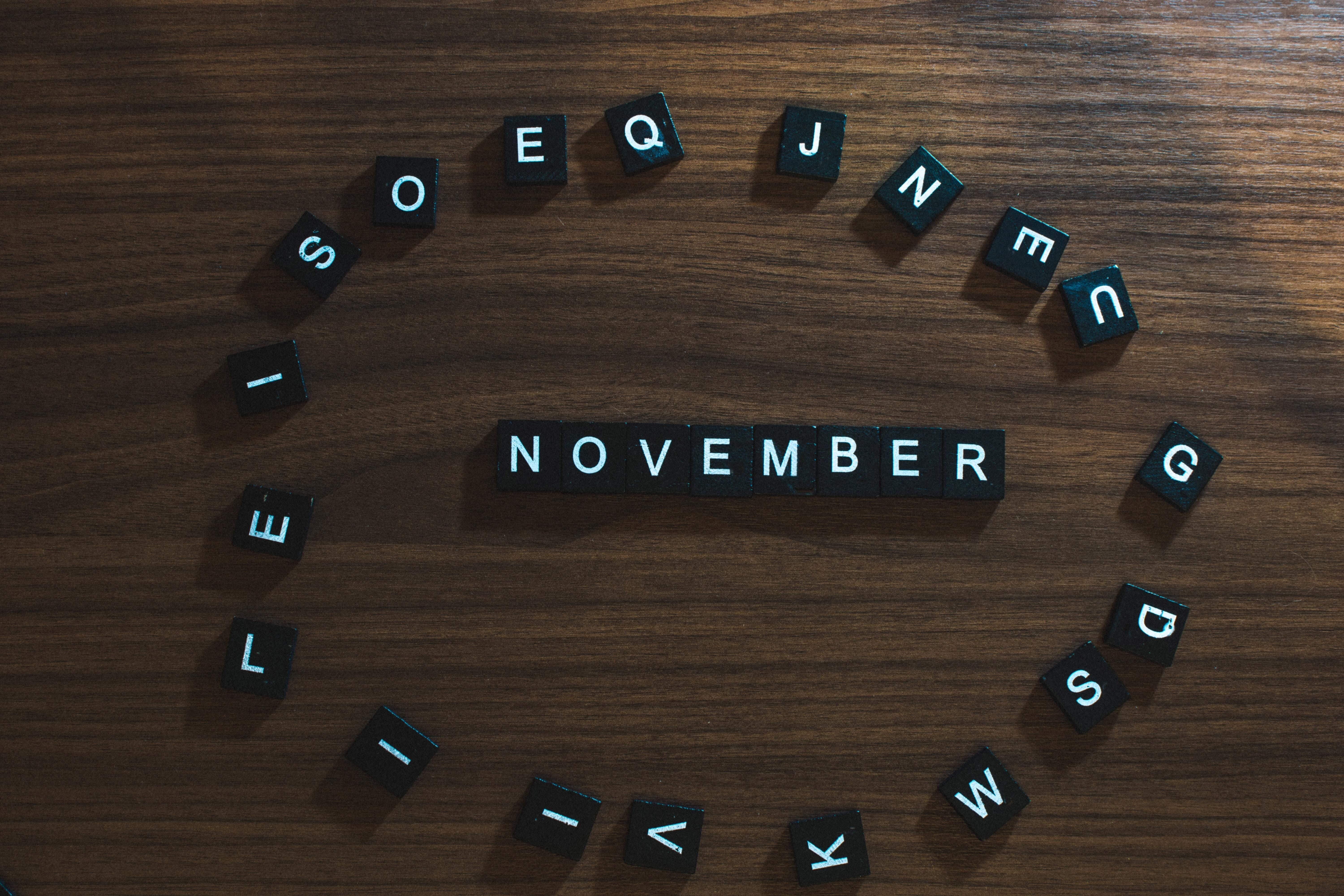 11/19/2022
Hello from Westfield Quality Care of Aurora.
Westfield residents and the activities department want to thank everyone for all the donations.  We have received so many great things like jewelry, movies, nail polish, birthday cake boxes, blankets, popcorn, and candy.  We are very appreciative of all the generosity.
For our COVID update this week we have good news.  We have no positive staff or residents at Westfield.  Hamilton county continues to be out of the high positivity, so this means that staff and visitors do not have to wear masks.   This do go on a week-by-week basis, but we will continue to keep you updated about the mask and covid status.  We continue to check the positivity rate every Friday and will put updates on the status.  Thank you for your patience as we may have a change week by week.  I will continue to add this bit of infection control reminders, wash your hands frequently, and use hand sanitizer often. If you are having any COVID symptoms please stay home and take care of yourself, we will take good care of the residents, so you do not have to worry.  I want to thank everyone that has been visiting and helping to keep our loved ones safe.
Here are some fun facts about November:
November's full Moon is traditionally called the Beaver Moon. Why this name? In the Colonial Era, this was the month to set one's beaver traps before the swamps froze and beavers retired to their lodges, to ensure a supply of warm winter furs.
November Weather Folklore
If there's ice in November that will bear a duck, there'll be nothing after but sludge and muck.
November take flail; let ships no more sail.
If trees show buds in November, the winter will last until May.
There is no better month in the year to cut wood than November.
Ice in November brings mud in December.
Best regards,
Michelle Broekemier