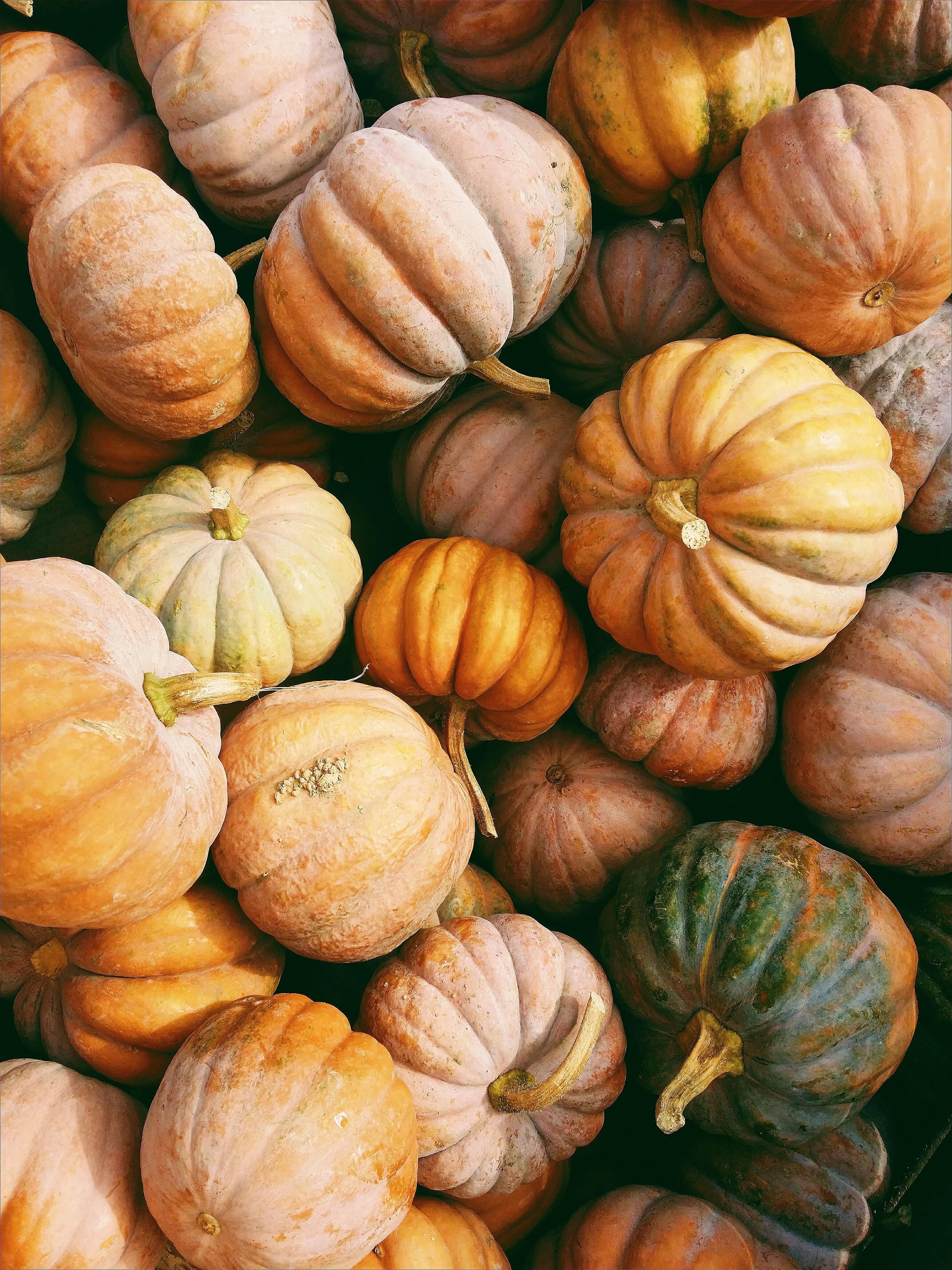 10/22/2022
Hello from Westfield Quality Care of Aurora.
The residents are making gifts for the kids at the Aurora Child Care Center, they painted snakes to give as Halloween presents to the kids.  Check out our Facebook page to see these amazing snakes.  The residents painted Halloween decorations for the staff, they enjoyed decorating and getting to pass them out.
For our COVID update this week it will continue to be short, we have no positive staff or residents it is not recommended to do any Covid testing unless someone is having symptoms.  Hamilton County is not high positivity, and no masks are required at this time. I will continue to add this bit of infection control reminders, wash your hands frequently, and use hand sanitizer often. If you are having any COVID symptoms please stay home and take care of yourself, we will take good care of the residents, so you do not have to worry.  I want to thank everyone that has been visiting and helping to keep our loved ones safe.
Fun facts about October, the Anglo-Saxons called October "Wintefylleth" – it means "fullness of Winter".  The reason that they called it that is because October has the first full moon of the winter season.
The birthstones for October are the tourmaline and the opal.  The tourmaline is believed to help you stay calm while under pressure, bring peace and tranquility and defeat negative emotions like jealousy and anger.  Opal gemstones are believed to cure eye infections; strengthen memory, calm nerves, and enhance creativity.
Best regards,
Michelle Broekemier