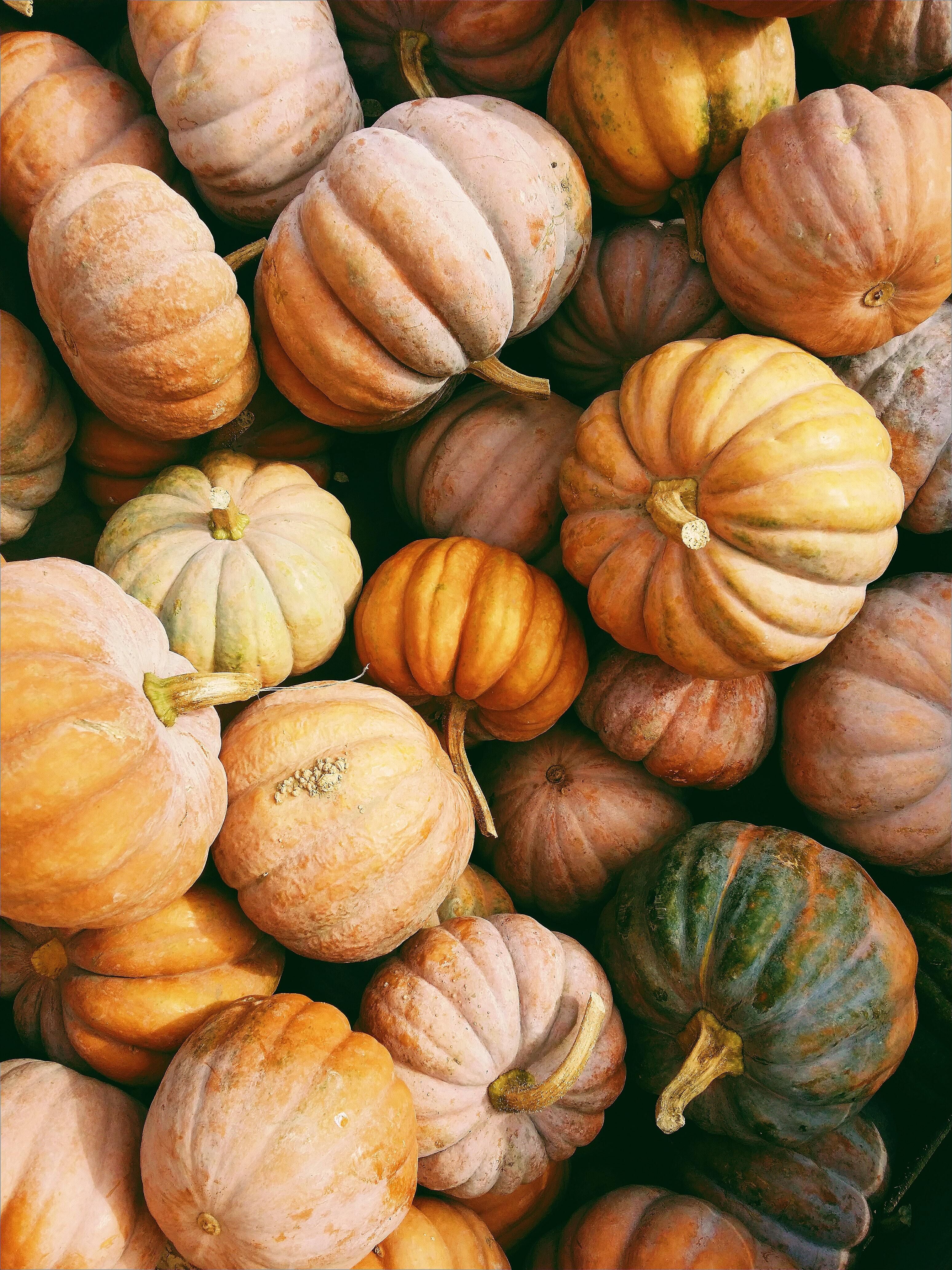 Hello from Westfield Quality Care of Aurora.
More good news for visitors and residents! Westfield will be posting a sign on the front door weekly to let visitors know if a mask is required to visit residents.  This will be updated every Thursday, as long as Hamilton County is not in the red for Covid positivity rates a mask is not required for visiting.  Another change: we are asking visitors to self-screen.  We will not be asking you to fill out a screening sheet before you visit.  If you are not feeling well, have any Covid symptoms or if you have been exposed to someone with Covid please wait to visit until you are feeling better. Thank you for all your patience while we work through these new changes. 
For our COVID update this week it will be short, we have no positive staff or residents it is not recommended to do any Covid testing unless someone is having symptoms.  I will continue to add this bit of infection control reminders, wash your hands frequently, and use hand sanitizer often. If you are having any COVID symptoms please stay home and take care of yourself, we will take good care of the residents, so you do not have to worry.  I want to thank everyone that has been visiting and helping to keep our loved ones safe.
October has started off to be a beautiful fall, I hope this keeps up and winter doesn't show up too soon.  Fun fact about October: The traditional flower of the month of October is the calendula, which symbolizes comfort, healing, protection, winning grace and lovable and President Harry S. Truman delivered the first-ever presidential speech on television from the White House on October 5, 1947.
Have a great weekend,
Michelle Broekemier