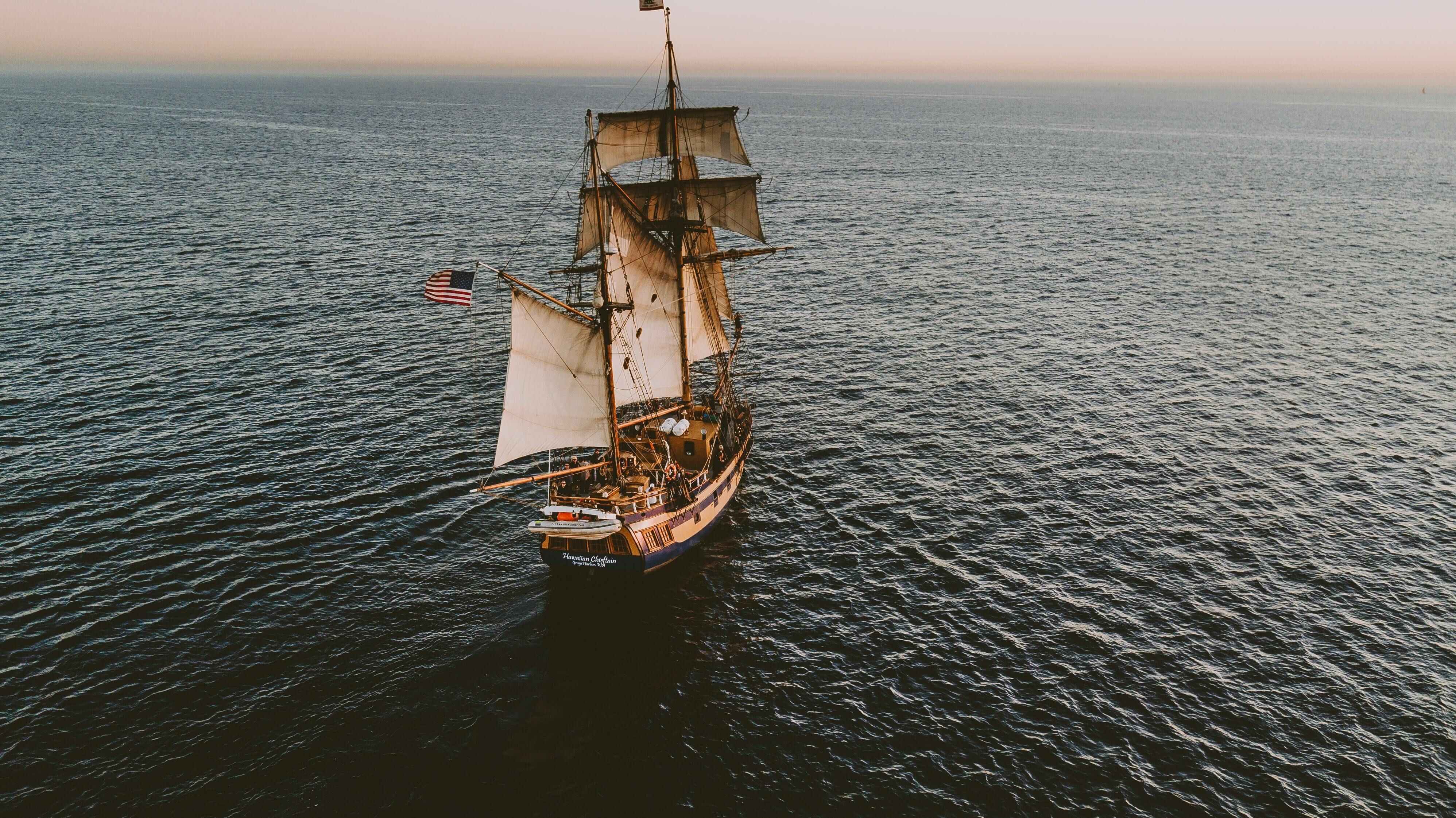 9/23/2022
Hello from Westfield Quality Care of Aurora.
This week Westfield celebrated pirates.  Residents dressed like pirates and completed activities that were related to pirates.  International Talk Like A Pirate Day is being celebrated worldwide on September 19th.  This started out as joke between two friends and quickly turned into a global celebration after the American columnist Dave Barry wrote a column about it in the Miami Herald.  The residents will end the week watching Pirates of the Caribbean.
For our COVID update this week there were no new positive residents with this week's testing.  This will be the last week that we have to do testing for the residents.  We do not have any active Covid at Westfield, everyone has recovered and is back to regular routines.  We will continue our regular testing routine of testing all non-up-to-date staff.  As of Monday, the definition of up-to-date has changed and a person is only classified up-to-date if you have the new bivalent Covid booster.  We will be able to get this booster next week and will start doing vaccinations.  Please wear a mask when in close contact with others, wash your hands frequently, and use hand sanitizer often. If you are having any COVID symptoms please stay home and take care of yourself, we will take good care of the residents, so you do not have to worry.  I want to thank everyone that has been visiting and helping to keep our loved ones safe.
It is time for September fun facts:  September marks the end of summer and the start of the fall season.  It was interesting that Tuesday was 100 degrees and Wednesday and Thursday have been around the 60's this week.  This is fitting as Thursday the 22nd was the first day of fall.
September's name is quite inaccurate, it was originally the seventh month of the ancient Roman calendar, as such it was named Septem which translated into "the seventh month".  It wasn't until 451 BC that the months January and February were added into the calendar making September the ninth month.
Have a great weekend,
Michelle Broekemier