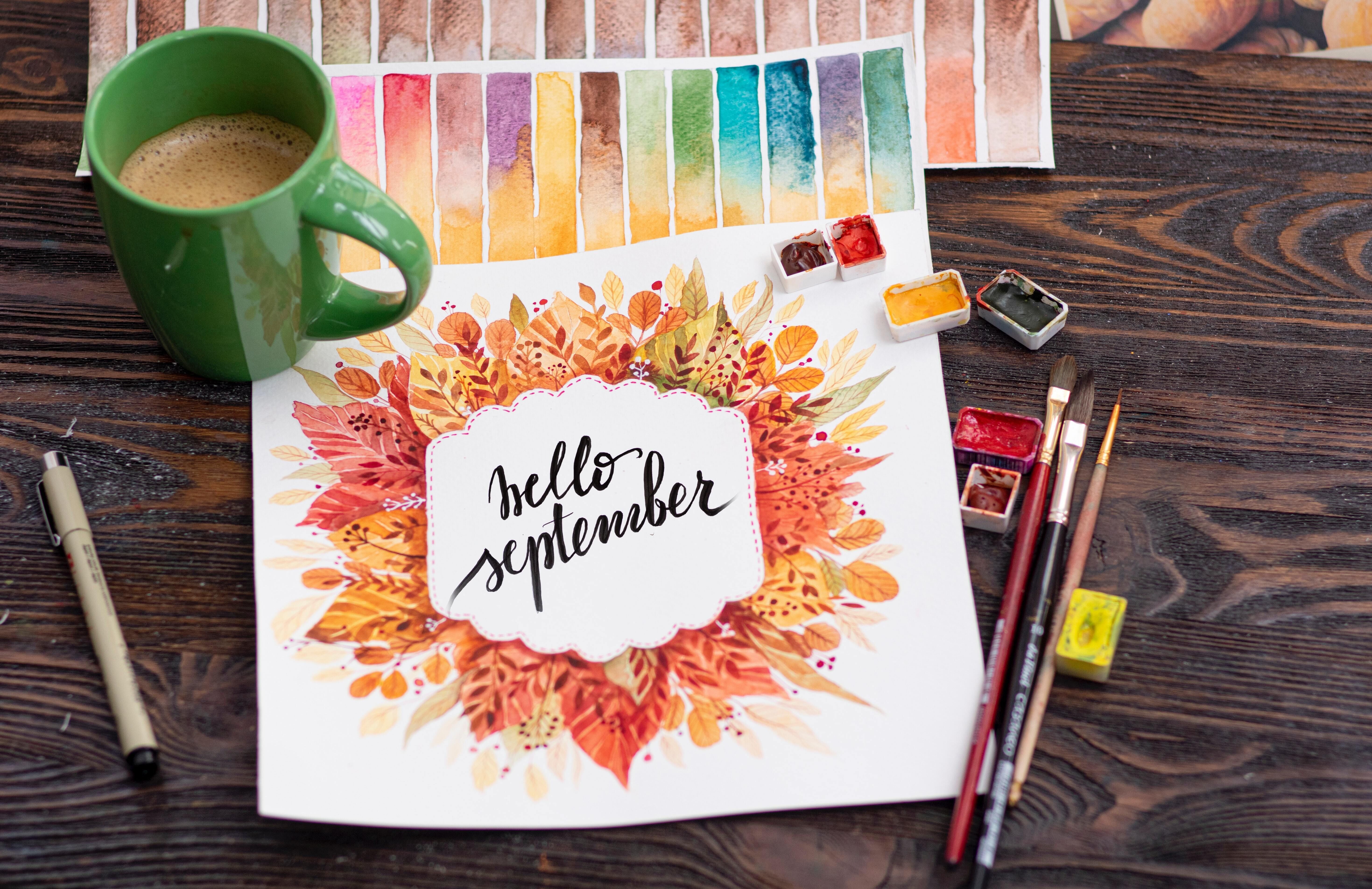 9/2/2022
Hello from Westfield Quality Care of Aurora.
The residents have had to make a change this week, we have put up our plexiglass partitions on the tables for extra protection for the residents.  We will be keeping these up until we have been cleared with our testing.  The residents are still enjoying their activities but do have make an adjustment and sit in the dining room with a plexiglass partition, but this has not stopped the creativity and fun we are having here at Westfield.  I also want to mention that we have a new employee of the month for September.  It was awarded to Emily the activity aide.  Thank you, Emily, for everything you do to make the lives our residents full and happy. Congratulations, it is well deserved.
For our COVID update this week it is not as good of a report as I would like to be giving.  We have COVID at Westfield right now, on Tuesday, 8/30 we had five residents that tested positive, on Wednesday, 8/31 we had one resident test positive, and today we had two more test positive.  For the report on staff, we only have two staff that have tested positive for this week.  We have closed off the 400 hallway and are using that as a COVID hallway, this way the residents do not have to stay in their room the entire time, they are able to go out into the hallway and walk around, sit and watch TV in the sitting area of the hallway and this is were the locked gate for the outside courtyard is located so the residents are able to get outside as well.  I am also happy to report that the residents have not been very sick, everyone has had mild cold symptoms.  We are not locking the doors to visitors so you may still come up to visit.  If you are visiting a resident that has COVID you must check in at the front desk and then walk around the building and we will let you into the hallway through the outside door.  Anyone visiting in the COVID area must wear full PPE and we will help you get this on and into the building.  We will continue to test all staff and residents twice a week until we have two testing cycles with all negative results.  The residents with COVID will need to stay in quarantine for 10 days and then they can back to their original rooms and join the rest of the residents.
I want to wish everyone a happy Labor Day weekend, this always feels like the official end of summer and then we are off to fall.  Have a glorious weekend and holiday.
Sincerely,
Michelle Broekemier