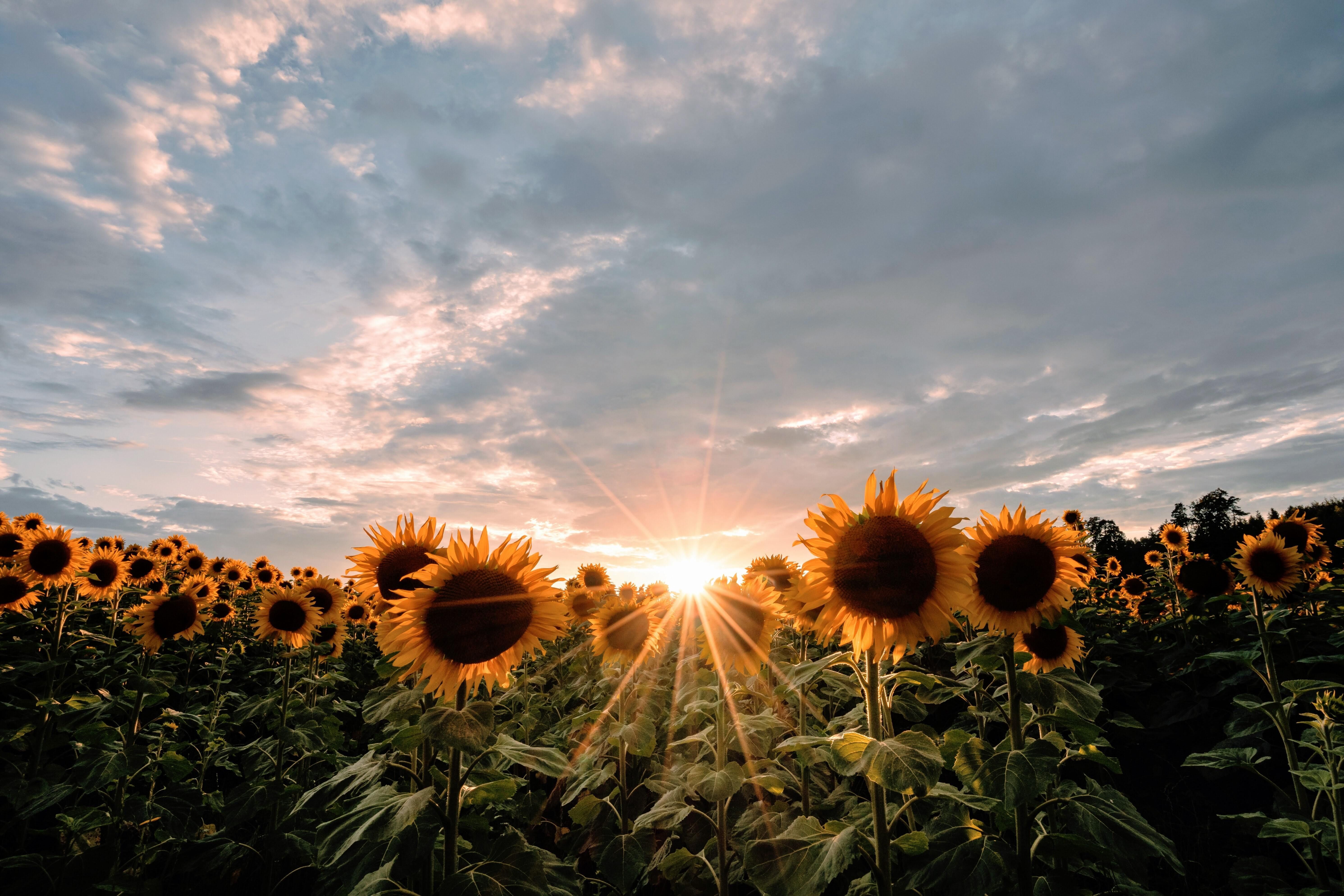 8/12/2022
Hello from Westfield Quality Care of Aurora.
We have had some nice weather and looks like the forecast is going to continue.  It is hard to believe that we are starting towards fall already.  The kids are going back to school and football season is going to be starting very soon.  Residents got to listen to Merry Makers play the guitar for some live entertainment this week.  That is always makes the residents happy to get to listen to their favorite songs.
For our COVID update this week we have made it through another week of all negative testing, no positives with staff or residents. We are not routinely testing residents and will only do so if there is a staff or resident that has tested positive, or a resident is showing any signs and symptoms of COVID.  We will continue to test staff that are not- up-to-date, this means the staff that have not received a booster or were granted an exception will continue to test twice a week.  The COVID numbers are staying steady, not showing very much of a decline.  The Nebraska ICAP (Infection Control Assessment and Promotion Program) reported there are 175 long-term care facilities in outbreak status with 340 total staff and resident cases of COVID in Nebraska. Please wear a mask when in close contact with others, wash your hands frequently, and use hand sanitizer often. If you are having any COVID symptoms please stay home and take care of yourself, we will take good care of the residents, so you do not have to worry.  I want to thank everyone that has been visiting and helping to keep our loved ones safe.
Here is an interesting fact about August, in a regular year no other month starts on the same day of the week.  This is not something I have ever given any thought to, but it is very interesting fact.
The birthstone of august is Peridot, it is a stunning green gem that is forged in lava.  While it may not be the most well known of the birthstones, it has a stunning range of color from electric grass to subtle olive.
Have a great weekend,
Michelle Broekemier