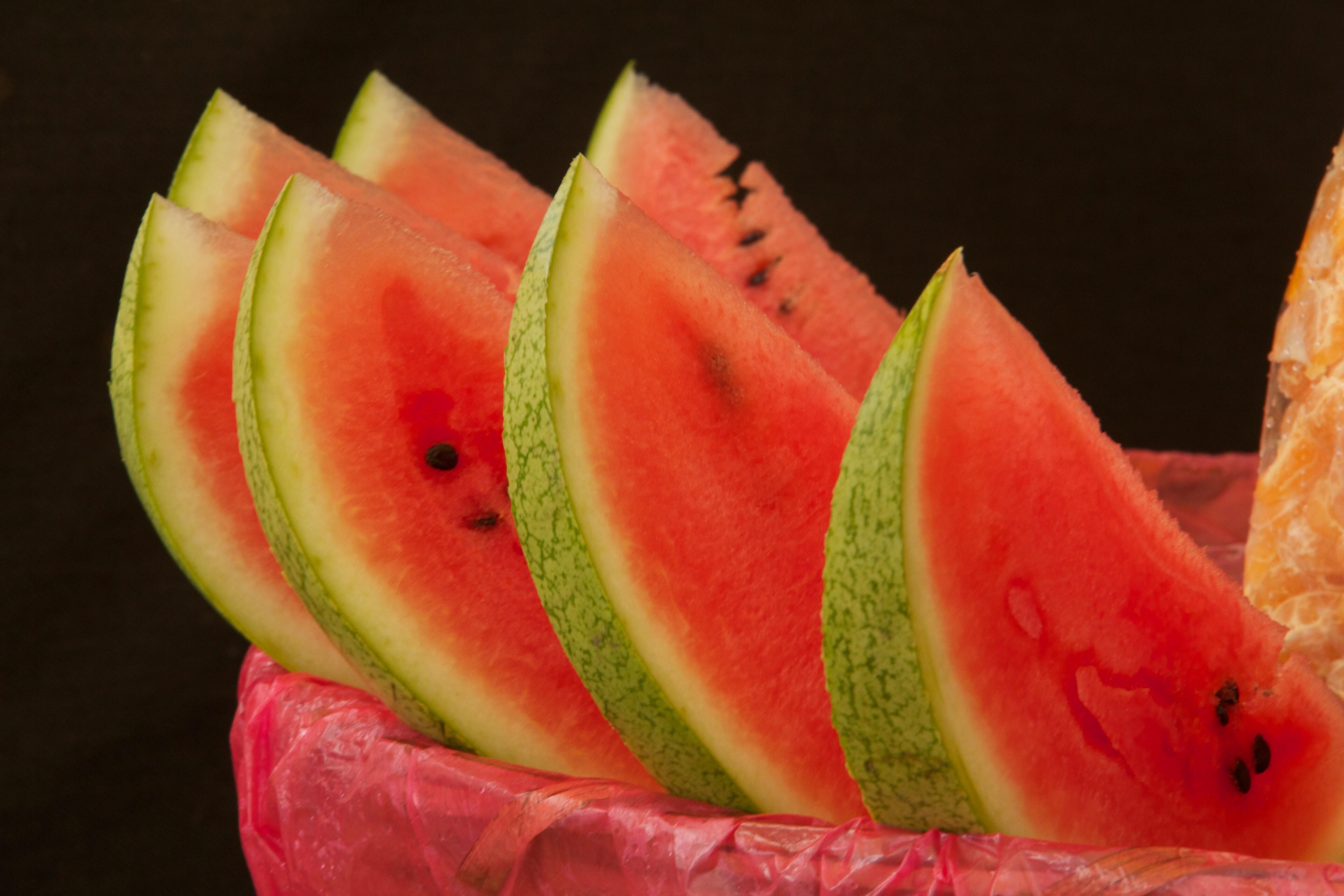 8/5/2022
Hello from Westfield Quality Care of Aurora.
We have started an employee of the month program; we would like to have residents and families help a deserving employee get chosen.  We have a box on the south wall behind the nurse's station.  Please ask when you come to visit so you can vote for a well deserving staff to receive this recognition.  Our employee for the month of August is Echo Sweeney from housekeeping, if you see Echo, please congratulate her.
The residents had fun activities this week, my favorite this week was the creative coloring.  Check out our Facebook page and see the bouquets of flowers that were created.  They are beautiful. 
For our COVID update this week we have made it through another week of all negative testing, no positives with staff or residents. We are not routinely testing residents at this time so will only do so if staff positive or a resident is showing any signs and symptoms of COVID.  We will continue to test staff that are not up-to-date, this means the staff that have not received a booster or were granted an exception will continue to test twice a week.  COVID continues to be very prevalent in our area, please wear a mask when in close contact with others, wash your hands frequently, and use hand sanitizer often. If you are having any COVID symptoms please stay home and take care of yourself, we will take good care of the residents, so you do not have to worry.  I want to thank everyone that has been visiting and helping to keep our loved ones safe.
Here are fun facts about August:  In the northern hemisphere August is called the dog days of summer.  The weather is gloriously warm, the gardens are lush with vegetables ready to be picked and the beaches are packed with people enjoying the last few weeks of summer vacation.
August was once the 6th month of the year.  In the Roman calendar August was known as "Sixtilis" the Latin word for 6.  It wasn't until 700 BC when January and February were added to the calendar that august was bumped to the 8th month of the year.
Have a great weekend,
Michelle Broekemier