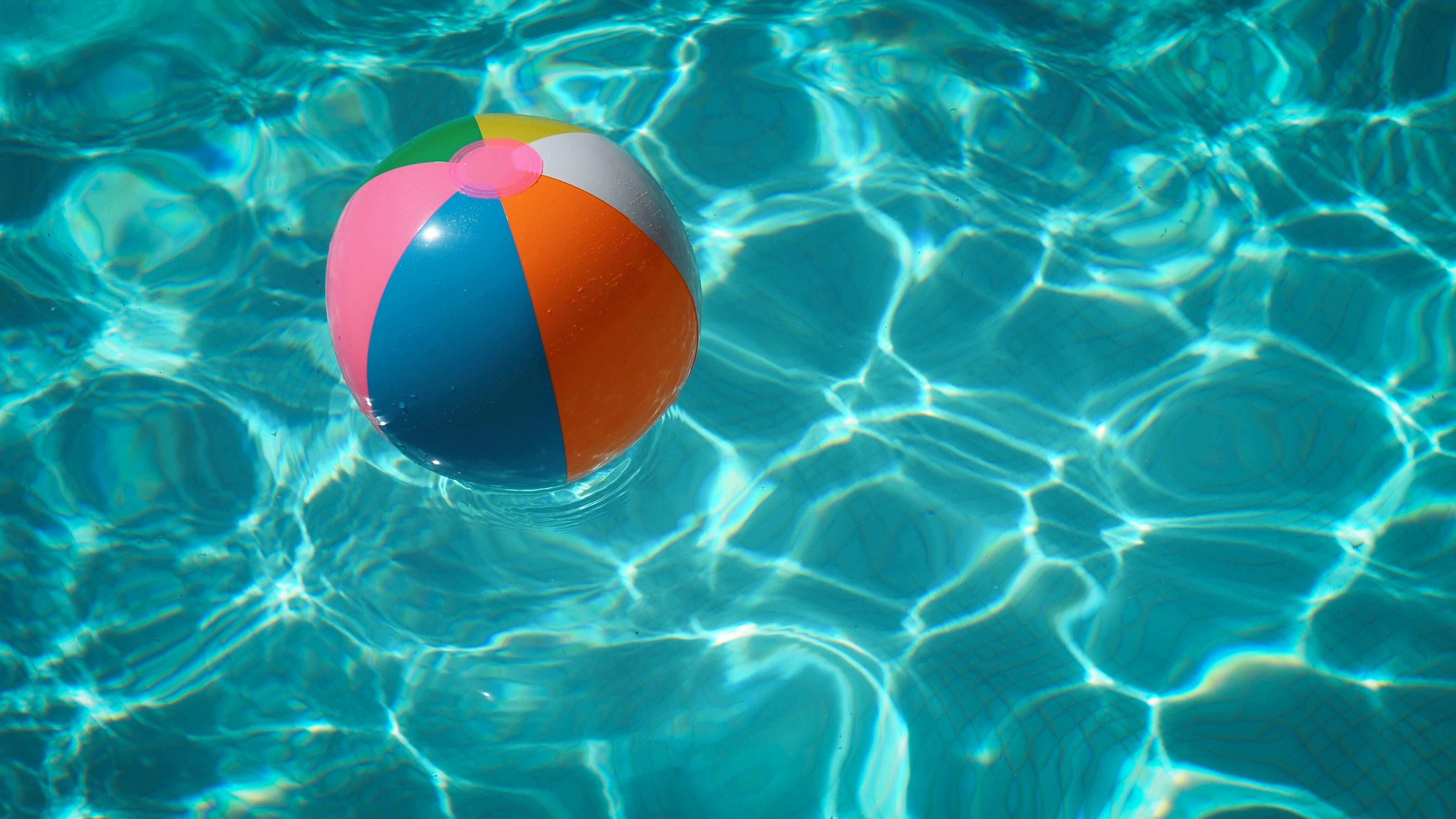 7/8/2022
Hello from Westfield Quality Care of Aurora.
I hope everyone had a safe and happy fourth of July.  Now we move onto the hot, hot days of summer.  This sounds like a good time to mention the importance of drinking plenty of water.  It is so easy to get dehydrated and over heated in this hot weather.  Please limit your time outside and drink lots of fluids.
For our COVID update this week we did have one staff test positive with our first test this week.  What this means is we will have to continue to test staff and residents.  So far, our second testing this week has gone well, I always say cross your fingers or knock-on wood as we need one more testing day with no positives.  COVID is very prevalent in our area, don't be afraid to wear a mask when in close contact with others, wash your hands frequently, and use hand sanitizer often.
I wanted to mention that Westfield is always looking for talented people to join our team.  If you know someone that is looking for a career opportunity, maybe needing a job change and has a passion to care for others, send them to our website or have them drop by Westfield for a tour.  We have a beautiful building, wonderful residents, and kind and caring staff.
Here is a fun fact about July:  July is usually the hottest month of the year in the Northern Hemisphere.  The hottest temperature ever recorded in the United States was in Greenland Ranch, California.  The temp was recorded at 134 degrees Fahrenheit on July 10th, 1913, it was hot enough to fry an egg on a rock.
Best wishes,
Michelle Broekemier