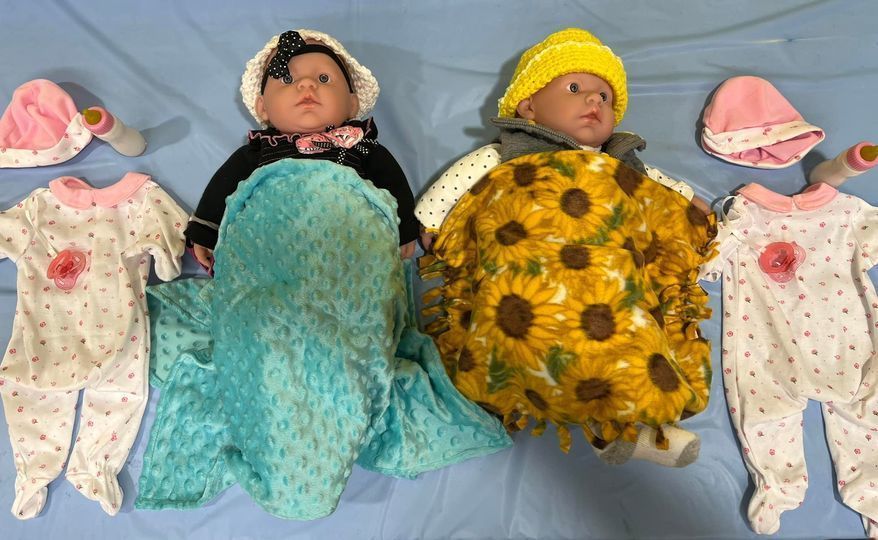 3-25-22
Good morning to you all,
For our loyal readers, grab a cup of coffee this morning. There is a lot to cover in this week's update. And welcome to any new guests to the Westfield weekly "COVID19" update. Thank you for tuning in!
First, we want to extend our prayers to all of our friends in the southern states who suffered losses this week due to the severe weather and tornadoes.
On the topic of prayer requests, I would also like to extend a prayer request for our staff here at Westfield. In the past week, we have lost 4 residents and while that is very much part of what we do, comforting residents and families during these difficult times, staff are also greatly impacted by such losses and so many in such a short amount of time. Thank you for keeping them in your prayers.
We have enjoyed another week of all negative COVID19 tests. However, with new guidance from CDC and CMS is now requiring us to now test all employees who are not "up-to-date" with COVID19 vaccines, the initial dose(s) and any recommended boosters. However, we are also watching the county positivity rates as that was to also impact the frequency of testing under these new guidelines. We will continue to monitor the situation and report, as needed.
Another incredible week of generosity shown towards residents of Westfield. A longtime friend of mine and my family's created a program several years ago as a celebration of life of her mother AND to further her legacy by helping others in nursing facilities. Mrs. Linda Frederick, of Falls City, NE, established Norma's Kidz, in honor of her mother, the late Norma Wintz, also of Falls City. Here is their story…"The motivation behind Norma's Kidz comes from the heart. Norma Wintz was a woman with a big smile and even bigger heart. She was given a baby doll in her stay in long term care. Her daughter Linda, the Founder of Norma's Kidz, shared some words about Norma and her beloved doll:
My mom took up residence at Falls City Care Center on February 9, 2014. After a while, Alzheimer's reared its ugly head and there was no denying it would change our family. Mom never lost her smile or her love for children or grandchildren.
When she was given a baby doll, a new phase took over. Having a daughter and two sons, the baby changed from a boy to a girl everyday. When she was asked what her babies name was, the name changed to whatever ran through her mind. One of the most memorable names was Road Lettuce. That one great to be a favorite. The doll was so real to her and it went everywhere she did. Several times, I would walk into her room and she would be holding her baby up and talking to it. It proves that mothers never lose their mothering instinct."
Norma's Kidz now organizes donations and supplies to create baby dolls for residents in nursing facilities struggling with various levels of cognitive impairment in hopes they, too, can find the comfort in the babies that Norma did. Westfield is now the proud parent of two of these beautiful baby dolls and will be offering their comforting touches to residents in need here. A special THANK YOU to Linda, Norma's Kidz, and for those who donate and support this movement.
To learn more about this wonderful program or to contribute, please Like their Facebook page.
          https://www.facebook.com/normas.kidz/
Then, our local Interstate Battery store donated a table full of craft items, activities, games and books for residents to enjoy. You just never know how the work that Westfield is doing will touch someone's heart, leading them to such donations and thoughtful giving.
          https://www.interstatebatteries.com/
We at Westfield are SO blessed by such generosity. THANK YOU for thinking of the residents here.
Have a great weekend!
Chris Young
Administrator