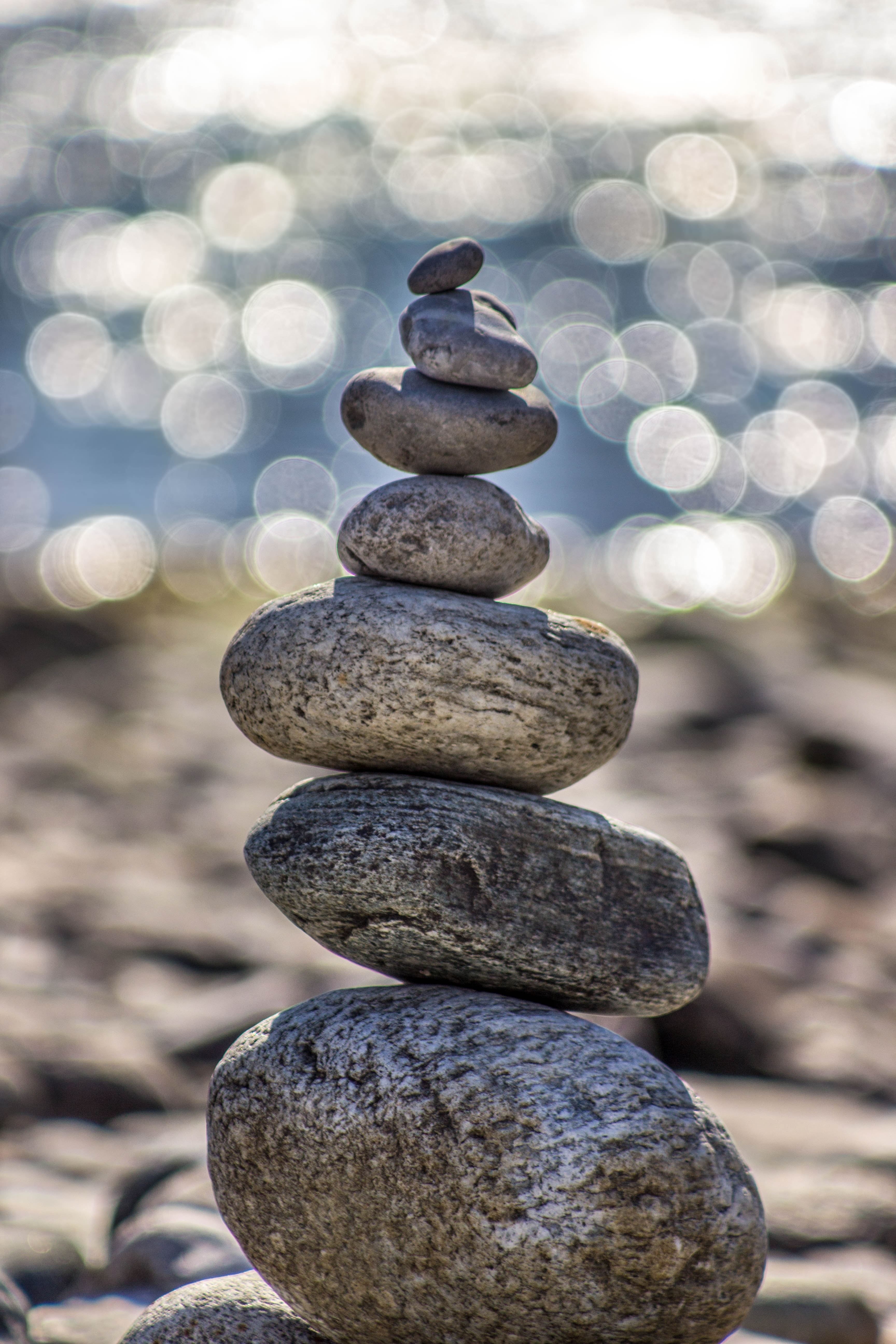 10-1-2021
Greetings from Westfield. We have enjoyed a true Nebraska week of weather. We had rain, fog, heat, humidity, cool breeze, wind. If you are new to the area….WELCOME! Anyway, it was a good week. Lots of harvest taking place around here and we could certainly use the moisture.
Last week we had a setback at Westfield related to COVID19, as you are all aware. This week, I am pleased to report that after three rounds of COVID19 testing, all residents and staff, ALL tested negative. We will test twice again next week and prayers that all are negative so that we can then open up the affected hallway and get back to some-level of normal here again. We are SO thankful for the patience of residents in that hall AND families who are unable to visit as a result of this quarantine. Additionally, the staff working in that area have been absolutely fabulous. Full PPE for 12 hours shifts is not desired by anyone and while the situation could always be worse, those conditions are tough and our team handle it beautifully. We are truly blessed to have the staff that we have at Westfield. Please help me to thank them when you get the chance.
We all see slogans recently at restaurants about how staffing is challenged with the ongoing COVID situation, and how we could be kind to the wait staff who "did show up". Those folks are doing a great job and should be appreciated. Our team is caring for your loved ones, the most vulnerable and who deserve the absolute best. Our team is delivering on that. Again, please help them to feel appreciated. They DID show up and are doing amazing work!
Many friends of Westfield remember a channel on our local cable network, Cobalt by Hamilton Communications, where we would display the weekly menu, activities schedule, resident birthdays, and other news about Westfield. Admittedly, I failed to keep that channel updated once I arrived and would like to get that going again. Our Activities Department is now willing and able to perform those updates and we are planning to launch that channel, again, on Monday October 4. We are excited to see this up and running again so that everyone can have an idea of what is going on here at Westfield throughout the week. On the Cobalt network, that will be live on Channel 999. If you have any questions, please do not hesitate to let me know.
Wishing everyone a great weekend and coming week. Until next week, take care everyone!
Sincerely,
Chris Young
Administrator